General Election 2015 results: Who will be the next Labour leader? Runners and riders – Andy Burnham, Yvette Cooper, Chuka Umunna
It's official. Labour leader Ed Miliband is on his way out.
It follows the Labour party's awful performance in this year's general election where they lost a total of 26 seats, and the decline came as the SNP swept to victory in Scotland clinching a total of 56 seats.
The shock outcome will now see the Tory party go on to form a slim majority government having won 326 seats. Polls had previously suggested that this would be the closest election in living memory with no clear winner.
And with Ed off here are some of the Labour MPs tipped to replace him:
Andy Burnham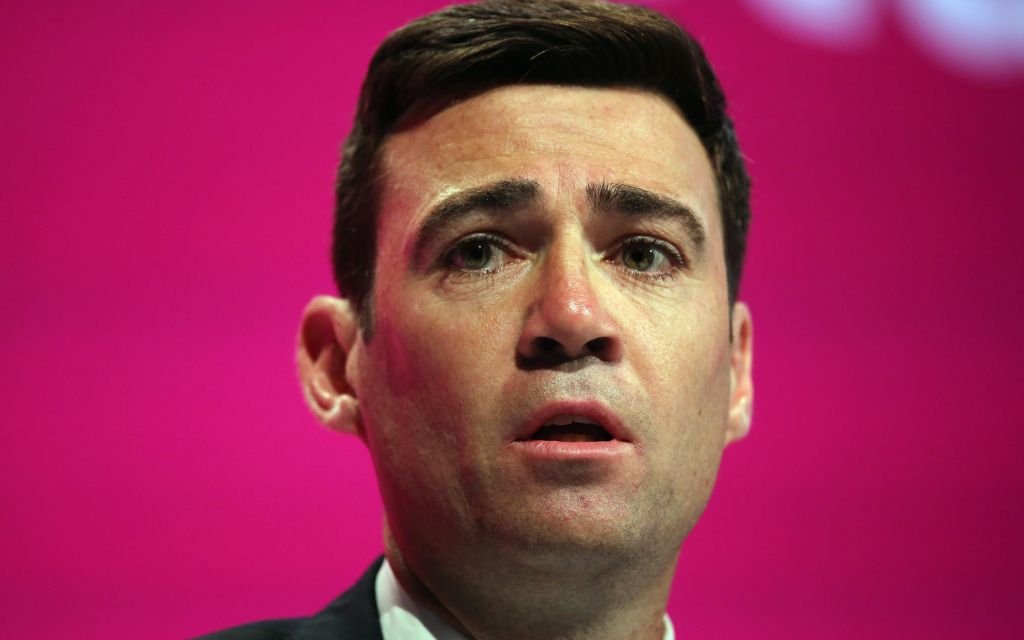 Shadow health secretary Andy Burnham is the bookies' favourite to replace Labour leader Ed Miliband if he steps down later today. He came fourth out of five candidates in the Labour leadership elections five years ago.
"The only job I want tomorrow is to be Health Secretary in Ed Miliband's government," he said last night.
"He has led us superbly all through this campaign. He has led from the front. He has grown in stature during this campaign."
"Ed leads a united Labour party. We've had a good campaign, a strong campaign."
Burnham has held various cabinet positions as part of former prime minister Gordon Brown's Labour government including secretary to the treasury, secretary of state for culture, media and sport.
Betway has put his odds at 2/1.
Ladbrokes has put his odds at 5/2.
Yvette Cooper
Miliband's resignation could put shadow home secretary Yvette Cooper on course to become the first female leader of the Labour party.
Cooper dodged leadership questions earlier today saying "I really don't think we should be talking about this,"
"We have just had an election and we've got a lot more election results to come."
She previously served in the cabinet under Brown as chief secretary to the treasury and then as secretary of state for work and pensions.
Betway has put her odds at 9/2.
Ladbrokes has put her odds at 7/2.
Chuka Umunna
New kid on the bloc shadow business secretary Chuka Umunna only entered parliament five years ago.
Nevertheless he managed to hold onto his seat in London constituency Streatham, vastly increasing his majority, against a backdrop of Labour's decline nationwide.
Umunna is also said to be backed by former Labour leader Tony Blair.
Betway has put his odds at 2/1.
Ladbrokes has put his odds at 5/2.