FTSE 100 falls on last day of 2015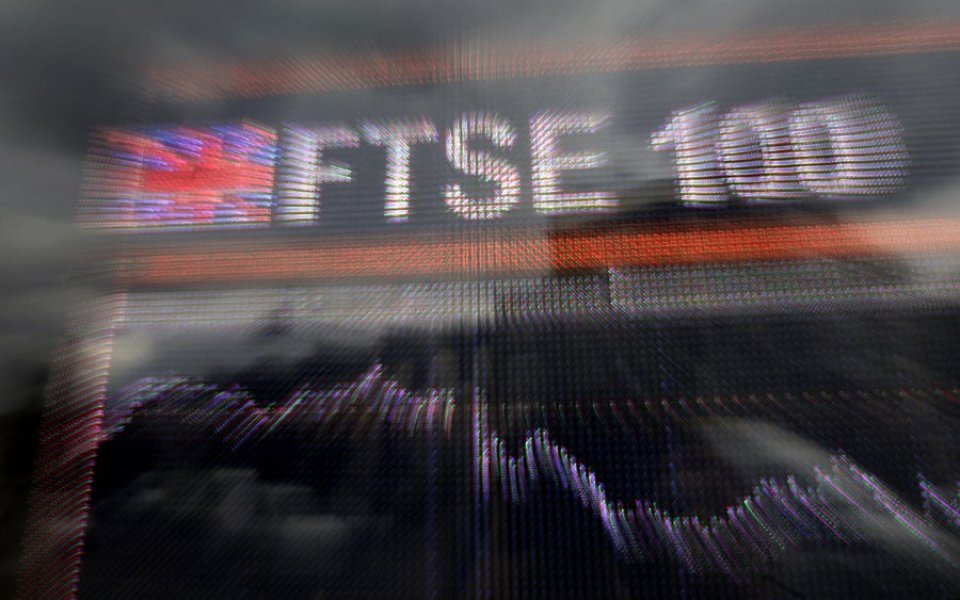 Britain's blue-chip index was down 0.13 per cent at 6,266.14 points in the final half day trading session of 2015.
Elsewhere, the French Cac was 4,663.42 points lower while the German Dax was closed for a public holiday.
The FTSE 100 has failed to reach a record high hit in April, partly due to the market turmoil bought about by concerns over the Chinese economy.
Shares in Vodafone were up 1.5 per cent at 220.84p per share, after a report suggested it could be a bid target.
Sainsbury shares were down two per cent at 256.50p per share, reflecting generally choppy trading around the Christmas period.
Brent crude oil prices remained near 11-year lows, after a Saudi minister said yesterday that the Opec country does not intend to scale back production.
But shares in oil companies held up. BG shares were up 0.12 per cent at 992.7p per share, BP was 0.27 per cent higher at 356.1p per share while Royal Dutch Shell was 0.4 per cent lower at 6.5p per share.