FTSE 100 index opens higher regaining some losses made yesterday on the back of miners and Tesco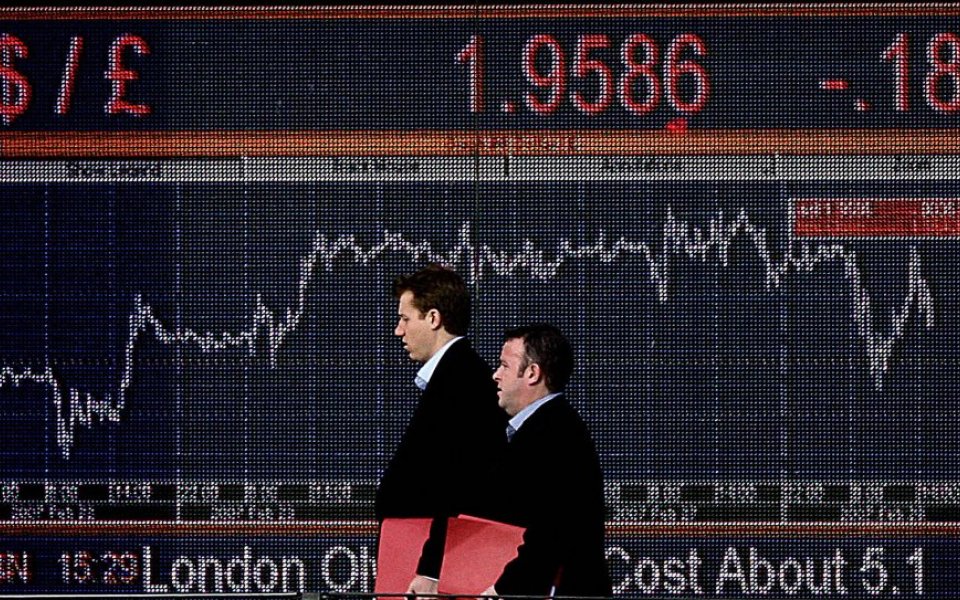 The FTSE 100 made a strong start as markets opened, regaining some of the 2.6 per cent it shed yesterday.
The index rose 1.09 per cent to 6,158 points as trading began, led higher by miners and Tesco, while Aberdeen Asset Management and Next fell.
Tesco led the pack, rising 4.26 per cent to 148.48p per share, while Glencore, Anglo American and BHP Billiton were all at the top of the FTSE.
Read more: Asia shares settle after yesterday's sell-off
Glencore's share price rose 3.3 per cent to 88.2p per share, while Anglo American was up 3.19 per cent to 286.75p per share and BHP Billiton increased 2.68 per cent to 756.65p per share.
Next, however, fell 3.04 per cent to 6,970p per share, after reporting disappointing results in the run up to Christmas as the warm weather took its toll, alongside growing competition online.
Read more: Sluggish quarter for Next as warm weather deters shoppers
Sales over the 60 days to 24 December rose 0.4 per cent across the group, with Next Directory growing two per cent, while sales at Next Retail fell 0.5 per cent.
Aberdeen Asset Management, which specialises in Asian markets, fell 3.05 per cent to 273.45p per share, after turmoil in China rippled through markets yesterday.