FTSE 100 ends the day 100 points down despite Rolls-Royce gains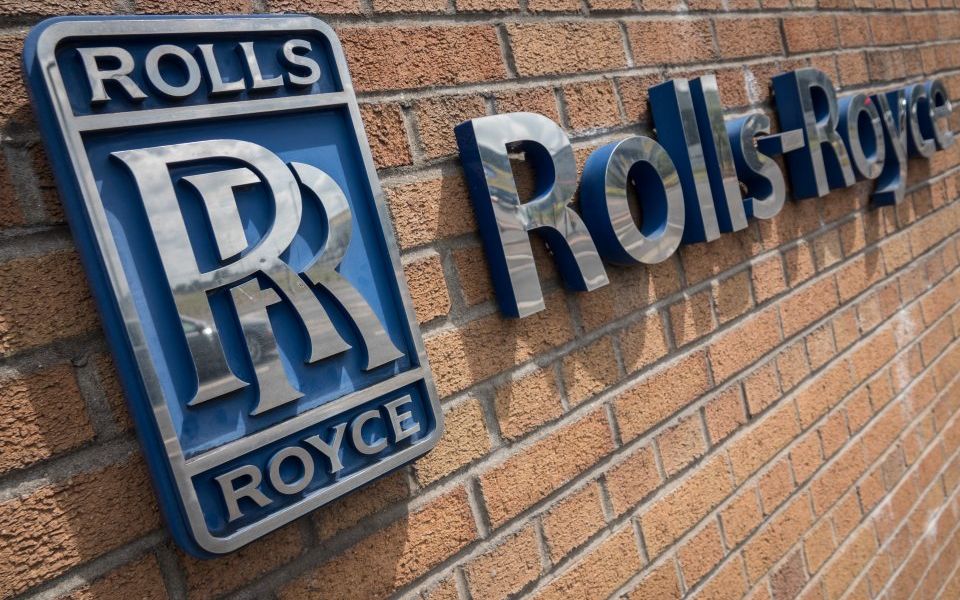 The FTSE 100 ended the day down more than 100 points as trade war fears reared their head again.
After Donald Trump confirmed he will slap tariffs on $50bn worth of Chinese goods, London's blue-chip index closed down 131.9 points at 7,633.9.
Global market sentiment was low today, but the FTSE performed particularly poorly due to a double whammy of trade war fears and apprehension around next week's OPEC announcement.
"Much of the damage to the FTSE 100 has been wrought by commodity prices, pushing down mining stocks across the board," explained Chris Beauchamp of IG Markets.
"It is not a stronger dollar that is doing the damage, the greenback having fallen from its highest level since October. Instead the fear of lower economic growth is prompting a selloff in the sector, one that could intensify if retaliatory US sanctions are discussed later today."
Most constituents of the FTSE 100 shed value during the day. The most prominent exception was Rolls-Royce, which issued bullish growth forecasts. Shares were up 7.6 per cent at the close
There was also some good news for Tesco, as it recorded a 10th consecutive quarter of sales growth, and noted that the Booker deal has boosted prospects. Shares were up two per cent at the close at 254.8p
Executives at the supermarket's AGM today faced questions on climate impact, executive pay, and childhood obesity. But the results of voting were not in by the time the market closed.