Photographer James Burns has been hauling his camera to the top of London's tallest buildings for the last 10 years.
He sees the story of London over the past decade as one of skyscraper proliferation.
"When I started photography, London's skyline was a little bit boring. I used to take photographs with the intention of making it look more interesting," he says. "Now, I don't have to do that at all."
Born in Highbury and a lifelong north Londoner, he took to the rooftops in search of new views of the city. His favourite buildings are the Cheesegrater and the Shard.
"I used to cycle from Wood Green to Elephant and Castle. Sometimes I wouldn't even get to university because there were all these amazing parts of London I would explore," he says.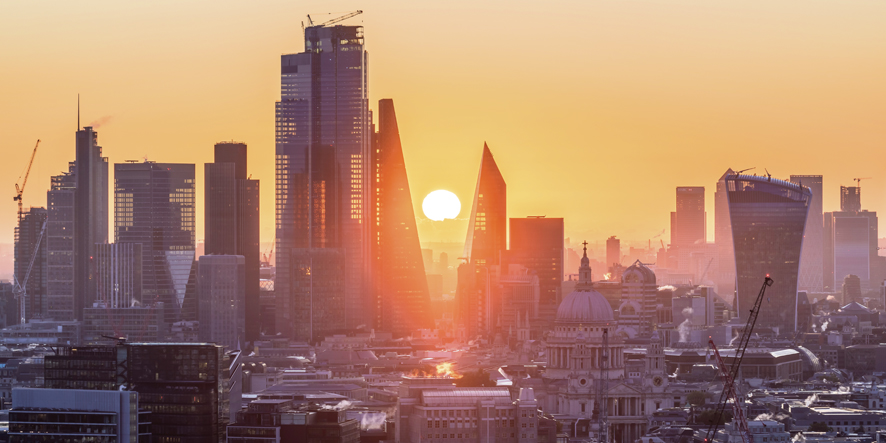 "I won't stop, I love what I do." So will there be a Fifty Years of London Rooftops collection? "Yes there will," he says.
London from the Rooftops — A Decade of Change, will feature large format prints as well as an in-depth slideshow taking viewers through the decade.
The exhibition will be held from 19–21 November at the Steel Yard's City Bar.
Image credit: James Burns