Former BP engineer to appeal oil spill charge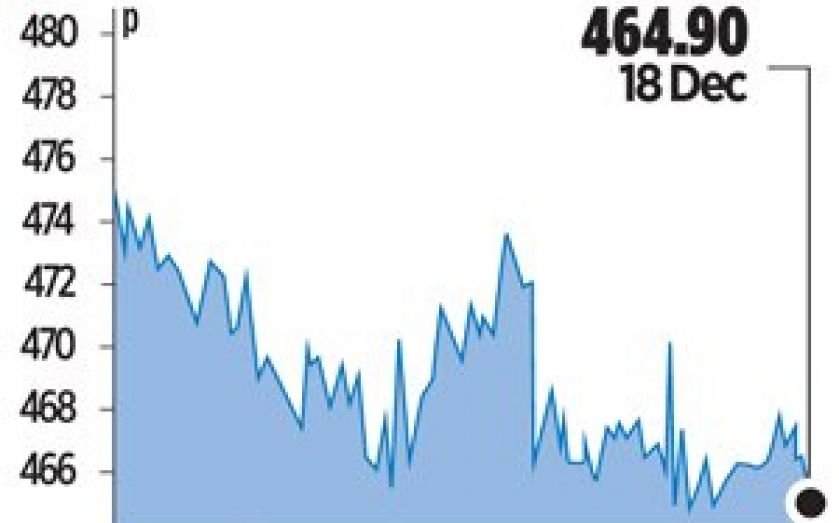 A FORMER BP senior engineer found guilty of destroying evidence in relation to the Gulf of Mexico oil spill is planning to appeal the conviction, it emerged yesterday.
The engineer, Kurt Mix, was found guilty of one of two counts of obstruction of justice at a federal court in New Orleans, after he was accused of deleting mobile phone text messages and voice mails where he estimated the size of the spill to be larger than oil major BP had said.
"Today in New Orleans, Kurt Mix was rightly acquitted of one of the two counts he faced – and we will continue to fight until we receive the full vindication that Kurt deserves," said Mix's legal team, Ropes & Gray.
"Rest assured we will use every avenue to appeal this case until Kurt is fully exonerated."
The infamous Deepwater Horizon disaster in 2010, which left 11 people dead and sent millions of gallons of oil into the Gulf of Mexico, has cost BP billions of dollars in payouts so far.
BP declined to comment on Mix's conviction. Yesterday's court verdict followed an announcement by BP earlier in the day that it had made a significant discovery in the US Gulf of Mexico in the fourth quarter, but also took a $1.08bn (£660m) hit from an unsuccessful well off Brazil.
The firm said that 2013 had been its most successful year for new field exploration for almost a decade, with new exploration wells having a success rate of over 40 per cent. "We are very pleased that both these frontier and core portfolios are starting to deliver and anticipate leaving the year with nine further wells operational, sustaining our recent momentum into 2014," said Mike Daly, executive vice president for exploration.
In a separate statement, BP said that it has completed its Whiting oil refinery upgrade in the US. The new 102,000 barrel per day coker was started up in mid-November and BP expects it to ramp up processing from the start of 2014. Shares closed down 0.02 per cent yesterday.