Fitbug share price slumps as CEO Malcolm Fried steps down from wearable group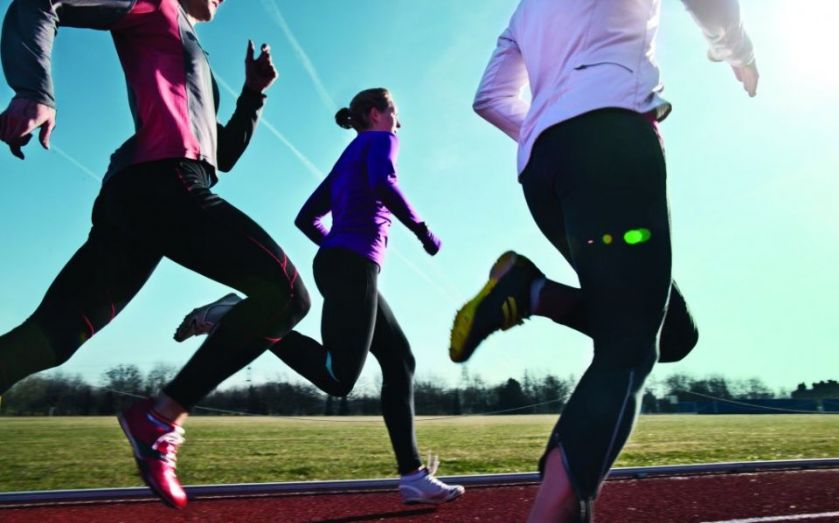 Fitbug, the penny stock that roared to life earlier this year after Sainsbury's and Target announced they would stock its fitness trackers – sending shares up over 4,000 per cent – came back down to earth yesterday.
On news that Fitbug would raise £3.5m through the placing of 39m new shares and chief executive Malcolm Fried would step down as he had completed his work "to assist with the formation of strategy and the identification of commercial markets" for Fitbug, shares in the group tumbled 23.53 per cent to 8.12p.
The funds raised will be used for a sales and marketing push on the back of growing consumer demand.