Fitbit sees revenue soar 168pc for its third quarter of 2015, but share prices plummet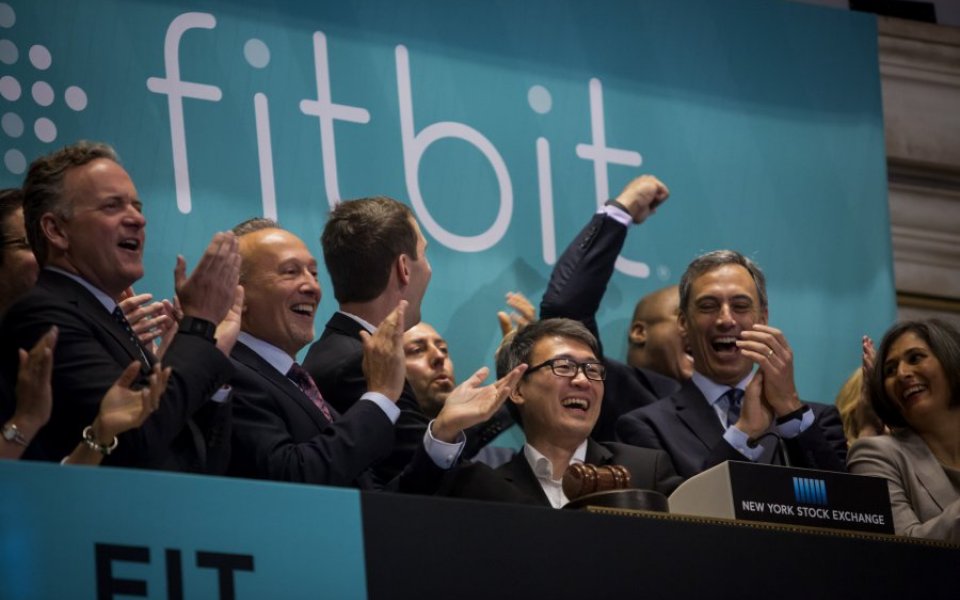 Fitbit has announced revenue of $409.3m for its third quarter of 2015, an increase of 168 per cent from $152.9m compared to the same period in 2014.
"Fitbit's third quarter results demonstrated the continued rapid growth of the Fitbit platform and our team's ability to execute on the tremendous opportunity we see globally, as we help people reach their health and fitness goals," said James Park, chief executive and co-founder of Fitbit.
However, the company's net income fell to $45.8m, compared to $68.9m for its third quarter of 2014.
The company also announced it had agreed to release the lock-up restrictions on shares for Fitbit employees and consultants, with the release being effective on 4 November. This announcement affects roughly 2.3m shares.
Additionally, the company announced a public offering of about 21m shares.
Despite positive revenue results, Fitbit's share price fell sharply after hours, dropping seven per cent in extended trading on Monday night.
The health tech company is predicting it will continue its strong performance into the fourth quarter of 2015, with revenue in the range of $620m to $650m. Fitbit has also predicted revenues in the range of $1.77bn to $1.80bn for the full year of 2015.