Fission for funds: Shapps confident Sizewell C nuclear project will find investors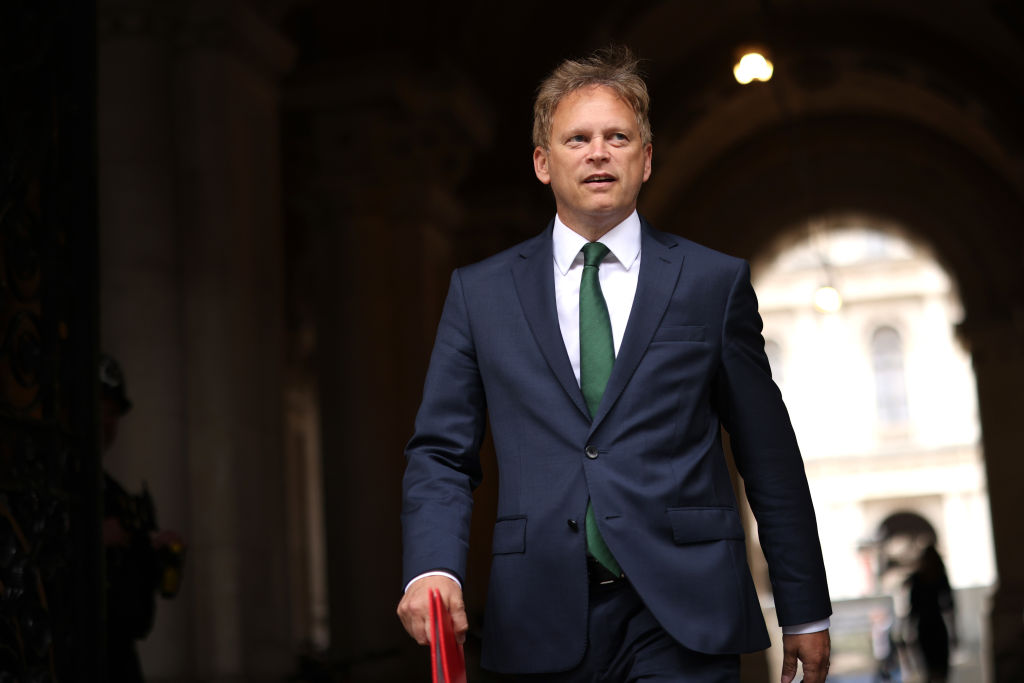 Britain's nuclear ambitions will find support in the private sector, hopes Grant Shapps, as he today laid out government plans to revive the country's ageing fleet of reactors with a new industry body.
The energy security secretary told reporters that he understood proposed nuclear power plant Sizewell C was receiving good feedback from potential investors.
"We said we would go out to the market and everything from our side is progressing nicely. I can tell you we are getting strong market interest as well. Those conversations are ongoing, and you will need to watch this space," he said.
Shapps admitted there was little material change from the position outlined last November, when the government confirmed £700m in funding support for Sizewell C, which awaits a final investment decision from operator EDF before construction commences.
EDF and the government both currently hold 50 per cent stakes in the nuclear project and have been working in concert to coax private investors for funding to support the later development stages of the proposed power plant.
Earlier this year, there had been media reports Sizewell C had been struggling to attract domestic financial backers such as pension funds and institutional investors.
Shapps' comments follow him launching GB Nuclear (GBN) this morning, the government-backed group which will focus on shortlisting sites and sanctioning new projects.
He is eager to reverse the "colossal mistake" of failing to build new nuclear plants for nearly thirty years, and believes the UK can lead a "renaissance" on nuclear energy.
The government minister argued that the developer-led approach of the past had shown itself to be unsuccessful and that "arms-length" support from the government was now necessary to revive its flagging role in the country's energy mix.
This comes with the government targeting a more than trebling of current nuclear generation from 7GW to 24GW over the next three decades, making up 25 per cent of the country's energy mix – with 85 per cent of the incumbent fleet set for decommission by 2035.
"Having GBN is helpful as it is an organisation that wakes up every day to deliver this programme. We know we must both replace a descending amount of power through nuclear, but also the security we want through nuclear power, so there's great incentive in the system which will give investors even greater confidence," he said.
GBN's first role will be launching the competition for small, modular reactors (SMRs) – with government documents confirming the allocation budget could reach £20bn.
Contenders are now able to submit bids with selections for the following stage expected next year, with the government hoping to see SMRs built as soon as the early 2030s. Rolls-Royce and Hitachi GE are expected to be among the bidders.