Fisher defends credit schemes as IMF fears risk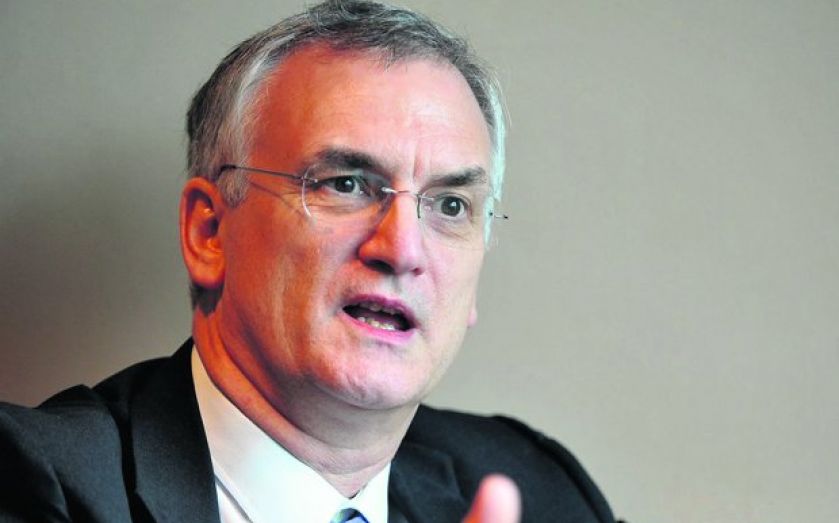 THE FUNDING for Lending Scheme (FLS) has been a success so far, top Bank of England official Paul Fisher said yesterday, arguing it has dragged down borrowing costs.
But his assessment came as the International Monetary Fund warned schemes to boost the supply of credit could build up bad debts and risks to the economy if not monitored properly.
The FLS offers cheap loans to banks on the basis that they lend it on to businesses and households, and was launched last year.
"Our first objective was to reduce bank funding costs – and this phase has been remarkably successful. Over the past year, those costs have fallen sharply," the Bank's executive director Fisher said at the American International University in Richmond.
"The second stage in achieving our objective was a reduction in lending rates to the economy and an improvement in credit availability. This has happened, albeit more slowly than initially anticipated."
Recently the Bank has adjusted the scheme to favour small business lending, on the basis that those borrowers need more help to access credit.
But the IMF said there can be risks in schemes to boost borrowing.
"Although appropriate for boosting growth in the current environment, when central banks exit from their intervention, interest rates will eventually rise. If such a rise is more abrupt than expected, banks may face substantial capital losses on holdings of fixed-rate securities," the IMF's Global Financial Stability Review warned.
"In addition, interest rate increases could lead to losses in the loan book as banks pass on their higher cost of funds to borrowers (through, say, variable-rate loans), who may struggle to make higher loan payments."