The Financial Times' Britishness has made it global, and despite being bought by Japan's Nikkei that's not going anywhere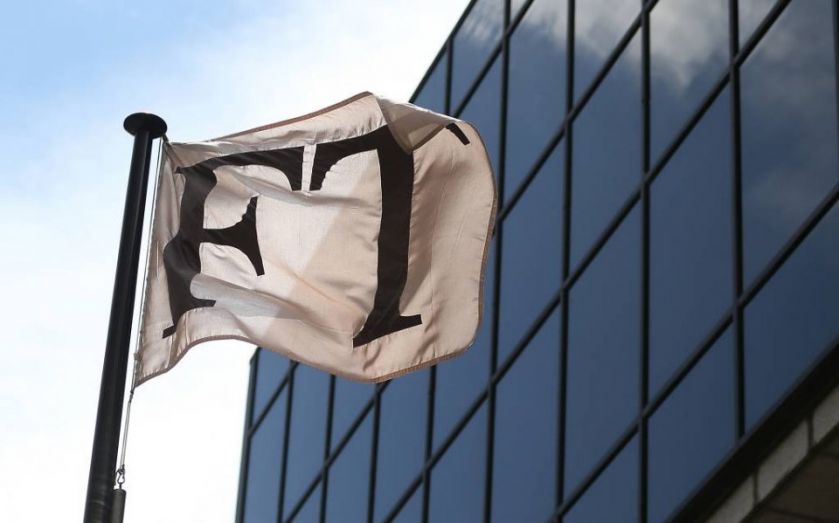 Some will share the unease voiced by Will Hutton on BBC Newsnight that the Financial Times has passed into overseas ownership, especially in the scenario he painted where other media assets such as ITV and Channel 4 are targets for global players such as Comcast of the US.
Having worked at the FT for six years and been sinfully proud to be one of its reporters, I know what Hutton means, but we Brits should analyse more closely why these assets are so much in demand. We should see why it represents opportunity.
The Financial Times is unique. The benign ownership Pearson exercised for 58 years has kept it sharp, forward-looking and independent. From time to time it flirts with general news, occasionally even with sport, but it always comes back to its business focus, its homeland.
It has become a global newspaper by virtue of digital distribution and its sense of itself. What the FT thinks increasingly matters. It has clout. That's why it is so attractive to Nikkei.
Where does that clout come from and why doesn't Nikkei, a much richer and more successful business, already have it?
Partly it stems from the FT being more digital. On the face of it, Nikkei is a very similar business – a powerful and highly influential main newspaper title – with a circulation in print of 2.7m, 10 times the FT's global physical sales – and a host of subsidiary businesses. Both have market indices with their brand name on.
Yet Nikkei has been less of a digital experimenter. Its core title has 430,000 digital subscribers which is only about 16 per cent of its total audience. The FT, with 500,000 of its current 737,000 subscribers online, has made more progress in the transition to the digital-only (or at least very limited print) future where future-gazers say that sustainable profits lie.
The other reason Nikkei has found it more difficult to spread its influence, and the FT has found it easier, is the unparalleled advance of the English language. Launching its Nikkei Asian Review magazine in 2013 was a step in becoming global; not its first English-language publication by any means, but a bold expansion of ambition.
However, the native English speaking FT is on a different scale in the way it changes the footprint of Nikkei.
Here is where opportunity lies for other Brits: it is not just the language, but the accent that the FT brings which makes it such a catch. Like the rest of the British press, the FT is a bit more irreverent, a bit less deferential, a bit more cheeky and candid than US equivalents. Like the baddies in Hollywood films, its British accent makes it stand out.
The FT thinks of itself as global, and in many ways it is, but its Britishness has made it global, made it distinctive and desirable. Personally, I believe Nikkei, who are smart operators, know this and will recognise that to change that character defeats the purpose of buying the pink paper in the first place.
Nikkei is a client of Edelman's Tokyo office and Ben Fenton has in the past worked with Nikkei Asian Review magazine in the UK