Financial markets at risk of cyber attack says watchdog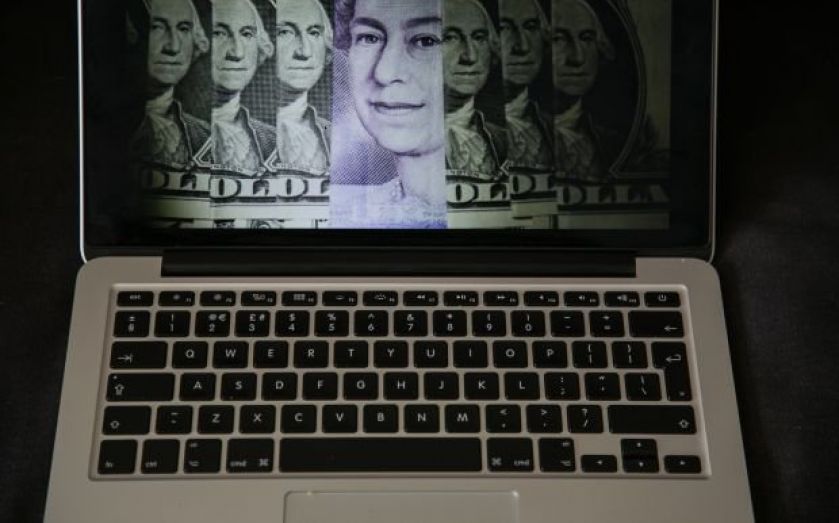 In the Batman film The Dark Knight, the Joker ransacks the Gotham city stock exchange with a cocktail of automatic weaponry, knives and laptops.
In the real world, the threat to the financial markets from cyber attacks is not so easily spotted.
In an interview with the Financial Times, the head of global watchdog the International Organisation of Securities Commissions (Iosco), which oversees 120 regulators, says that a cyber security breach could lead to the next huge shock to hit the markets, and companies aren't doing enough.
There is precedent to fuel this fear: the recent Heartbleed security scare led to half a million websites being open to information theft, including passwords and credit card data.
Greg Medcraft, the chairman at Iosco, says the watchdog has proposed a solution: a "global toolbox" to be used by companies to create a consistent approach to the threat, exposing cracks before they are exploited.
Medcraft told the FT he believed that a lack of a uniform approach meant weakness.
According to the paper, the new approach will focus on firms including broker dealers, fund managers, listed companies and even the markets themselves.