Financial challengers Zopa and Metro Bank join forces to bring peer-to-peer lending and high street banking together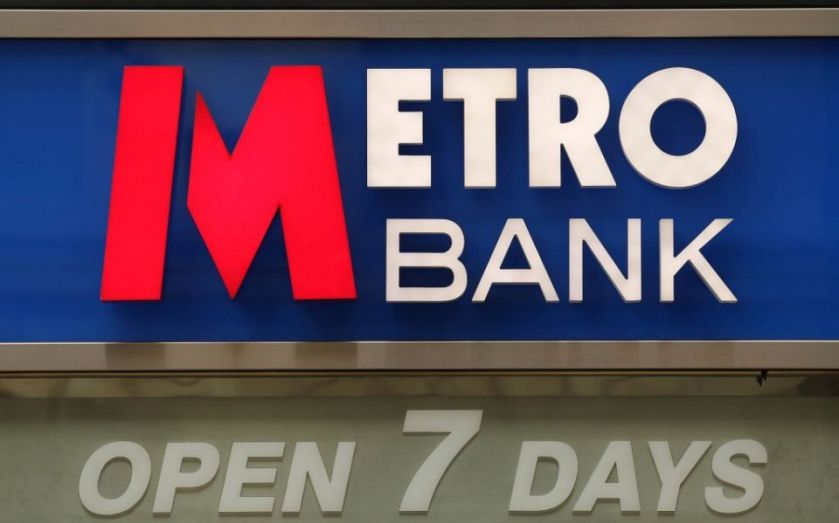 Peer-to-peer lender Zopa has teamed up with challenger bank Metro Bank to lend funds through the latter's marketplace.
The deal marks the first of its kind in the UK as Metro Bank, already lending funds to Zopa's consumer borrowers, recognises peer-to-peer (P2P) lending as a new asset class.
Zopa's chief executive Giles Andrews described it as a "clear sign that Zopa is trusted platform not only for consumers but also institutions to deploy their funds".
The leading P2P lender, which has made roughly £1bn in loans, has recently expanded its business by teaming up with other disruptive companies such as Uber with whom Zopa agreed a deal to help its drivers buy their own cars.
Read more: Born in a barn, peer-to-peer lender Zopa is about to break £1bn in loans
High street banking chain Metro Bank, which is known for offering free dog biscuits in its branches, has previously joined forced with established wealth manager St. James' Place.
Craig Donaldson, the bank's chief executive, described the deal with Zopa as a "cultural fit".
At Metro Bank we're committed to revolutionising UK banking and we're delighted to have partnered with Zopa, a fellow financial challenger. We are continually looking to work with partners that can benefit our customers and Zopa are the perfect players in the P2P space to help lend funds to consumers.

The partnership we have with Zopa is a cultural fit that works perfectly with our commitment to providing a convenient and customer-focused banking experience and we look forward to working with them closely.