FCA tells annuity providers to "play their part" in helping consumers find the right retirement product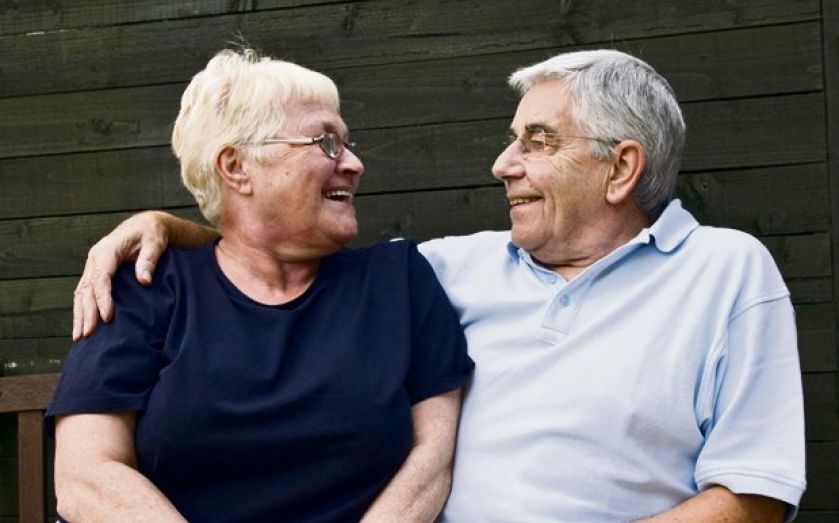 The Financial Conduct Authority has told annuity providers to buck their ideas up after its review of the market found that competition was "not working as well as it could for consumers".
People are likely to miss out on better levels of income because they do not shop around enough, the report said, with many not "fully aware of their right to switch" to a different provider.
"The government's reforms [announced in this year's Budget] increase the at-retirement choices facing consumers, so it is vital that consumers are properly supported in making their decisions," the FCA added.
Christopher Woolard, director of policy, risk and research at the FCA, said "now firms need to play their part".
"We want to see firms improving the way they communicate with their customers," he added. "In order for the pension reforms to work and for people to have trust and confidence in the products they are buying firms need to act now."
The FCA's has set out four main recommendations:
Requiring firms to make it clear to consumers how their quote compares relative to other providers on the open market.
The introduction of a behaviourally trialled alternative to the current system of wake-up packs. This would build on work already underway and feed into our work considering how we will replace the ABI Code with FCA regulation.
Recommending that the pension guidance service and firms take account of the findings of the market study on consumer behaviour when designing tools to support decision-making.
In the longer term, recommending the development of a 'Pensions Dashboard' which would allow consumers to view all their lifetime pension savings in one place.
The FCA is seeking views on its initial findings and will consult at a later date if any potential rule changes are needed.
A further view of the industry's sales practices said they were "contributing to consumers not shopping around and switching", adding that "significant" improvements were needed. The way enhanced annuities were sold was particularly slammed, with the FCA claiming customers "are often not informed of shopping around or encouraged to do so to get a higher income" or alternative products.
The FCA is asking the majority of firms involved in the review to do further work under FCA supervision. This work is to determine if the findings in relation to enhanced annuities are indicative of a more widespread problem.
Lastly, the FCA also found examples where the ABI Code was not being followed, and the watchdog is now considering whether to replace this code with a more wide-reaching one that extends beyond ABI members.
Hargreaves Lansdown's head of pensions research Tom McPhail said the review showed there was "no smoking gun" when it came to widespread misselling.
But he welcomed plans for he dubbed a "radical rethink" of the code.
"This is a vindication of the campaigning work of the Pensions Income Choice Association and of companies like Hargreaves Lansdown, but the job is not yet done," McPhail said. "Improvements to the shopping around system are urgently required – everyday thousands risk being disadvantaged."