Lending Club: Famous faces John Mack, Larry Summers and Mary Meeker at the top of US loan share firm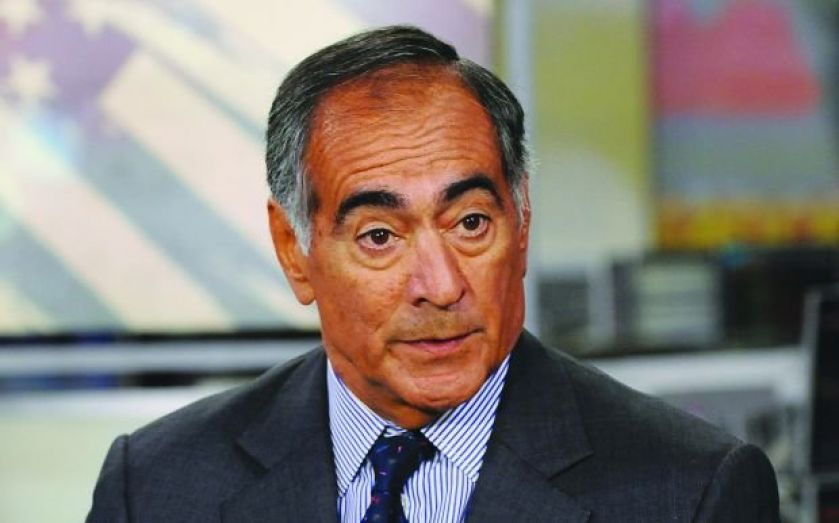 US loan company Lending Club boasts several well-known names among its board of directors, including John "Mack the Knife" Mack and Larry Summers.
Founder and chief executive Renaud Laplanche also serves as chairman. He previously founded enterprise software company TripleHop Technologies, and has won a series of awards for entrepreneurialism, as well as taking home the 2014 Economist Innovation Award in the consumer products category. Laplanche is also a two-time winner of the French sailing championship.
Mack earned his nickname during his time as president of Morgan Stanley. He became known for strict cost-cutting measures and a focus on efficiency. Mack enjoyed a volatile relationship with Morgan Stanley while in their employment, and left in 2001, to return again as chairman and chief executive in 2005. He retired in 2011 but continues to work with the bank in a senior advisory position.
Summers meanwhile served as US Secretary of the Treasury between 1999 and 2001. In addition, actor Douglas Urbanski portrayed Summers in the film about Facebook founder Mark Zuckerberg, The Social Network. Sum­mers featured as president of Har­vard, a role he held from 2001 until 2006.
Fellow board member Mary Meeker has been dubbed "Queen of the Net" following a career in the technology sector. She joined venture capital firm Kleiner Perkins Caufield & Byers in 2010, and is described as being "ren­owned for her ability to spot trends at the intersection of business and technology".
They are joined on the board by Hans Morris, who served as president of Visa from 2007 to 2009, during which time he oversaw the company's initial public offering. Morris previously spent 27 years at Citigroup and is currently an advisory director at growth equity firm General Atlantic.
The remaining board members are Daniel T Ciporin, Jeff Crowe, Rebecca Lynn and Simon Williams.
WHAT IS LENDING CLUB?
Lending Club, which launched in 2007, claims to offer a "more efficient, transparent and customer-friendly alternative to the traditional banking system". The San Francisco-based firm evaluates customers' applications, determines an interest rate and then presents various offers to qualified borrowers. The investors who provide the loans range from individuals to institutions, and can select which loans they wish to invest in.
The firm operates completely online, without a branch structure, and claims that technology allows it to provide borrowers with average savings of 30 per cent on their interest rates, and states that investors make "steady, strong returns". According to the company's website, Lending Club has funded $6.2bn (£3.9bn) worth of loans since it started.