Facebook, Instagram and Tinder down for over an hour but social media giant denies cyber-attack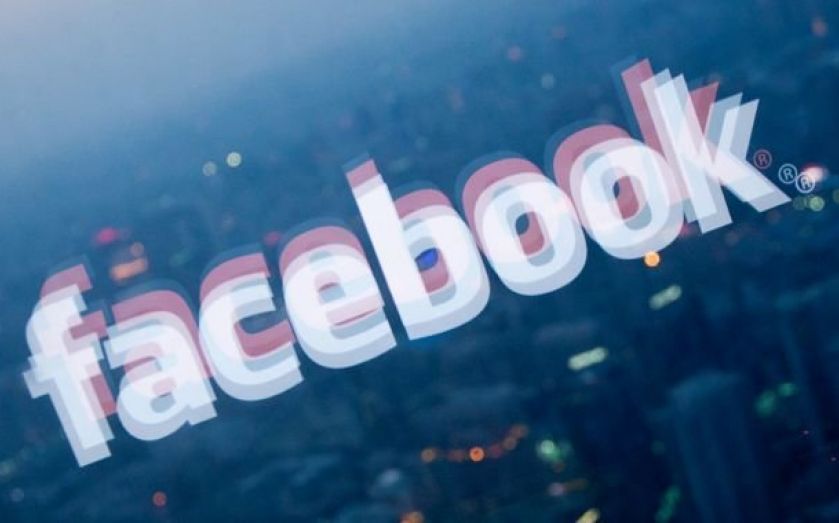 Millions of Facebook and Instagram users were left stranded without profiles to lurk, updates to post and photos to "like" this morning, as the social networks were down for around an hour.
Even Tinder users were unable to get swiping with the dating app shut down by what Facebook say was a fault caused by its own engineers.
The company has poured cold water on suggestions that the issue had been caused by a cyber-attack, after hacking group Lizard Squad claimed repsonsibility.
From around 6:10am to 7.00am GMT, all three social networks were inaccessible on web and mobile. Social media addicts were greeted with this, their worst nightmare:
It appeared that the services fell victim to a huge DDOS attack. Norse IP Viking, which displays live cyber attacks across the world, showed a huge number of attacks sent to the US.
However, Facebook insisted that the problem was simply a result of its own tinkering. A spokesperson said: "This was not the result of a third-party attack but instead occurred after we introduced a change that affected our configuration systems."
Facebook last went down in September when it went offline twice. In the most recent instance it was unavailable for just 15 minutes.
Facebook (which also owns Instagram) and Tinder are yet to comment on the outages. Facebook-owned Whatsapp is not known to have experienced any issues.
Mark Zuckerberg's social media behemoth has around 864m daily active users and 1.35bn monthly active subscribers.