FA Cup third round: One match per day you must keep an eye on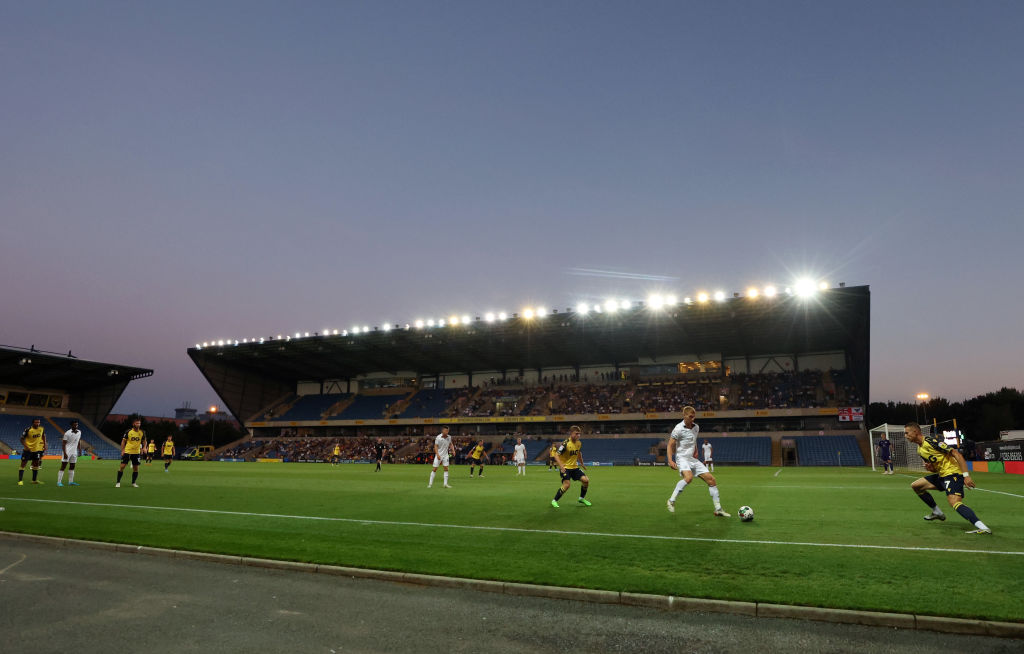 The FA Cup returns tonight with the third round of action as the sides who made it through the previous rounds are joined by the Premier League and Championship teams.
Here are the ties to keep an eye on.
Manchester United vs Everton
It's always great when two Premier League teams meet in the third round of the Cup because it means one of them will be knocked out – and the magic of the cup for a lower ranked side can live on.
Manchester United come into this match on a run of four consecutive wins – they did not concede a goal in those four matches.
Everton, on the other hand, will be desperate for a win following their 4-1 humiliating defeat at the hands of Brighton in the Premier League earlier in the week.
Manager Frank Lampard is under pressure with his side without a win since October – when they toppled Crystal Palace 3-0 in the Premier League.
How to watch: Friday, 8pm, ITV1
Liverpool vs Wolves
Liverpool head into the break from the Premier League having suffered a 3-1 defeat at the hands of Brentford.
With hopes of challenging for the Premier League title slowly drifting away from them, the FA Cup could pose an ideal competition in which to win.
In their way is a Wolves side who were unlucky not to win midweek against Aston Villa.
Wolves have moved beyond the third round in the last two years and will be looking to make it a trio tomorrow.
How to watch: Saturday, 8pm, ITV1
Aston Villa vs Stevenage
Aston Villa have been transformed under Unai Emery – picking up 10 out of a possible 15 points in the league during the Spaniard's tenure.
Villa finished second in this competition in the 2014-15 but have surpassed the third round just once since then.
Stevenage feature in the third round for the second time since 2018 and could be a banana skin for Villa on Sunday.
Steve Evans' men are second in League Two and must be taken seriously. This an upset possibility.
How to watch: Sunday, 4:30pm, BBC iPlayer
Oxford United vs Arsenal
Top-of-the-table Arsenal come into the FA Cup third round eight points clear at the summit of the Premier League, which makes this one of the potential upsets of the weekend.
Having won the cup in four of the last eight seasons, Arsenal are overwhelming favourites for this Monday night tie.
Oxford United are 14th in League One and are without any significant cup run in recent history.
They have nothing to lose and will undoubtedly throw everything against the Gunners.
How to watch: Monday, 8pm, ITV1