Explainer: The long tail of the cost-of-living crisis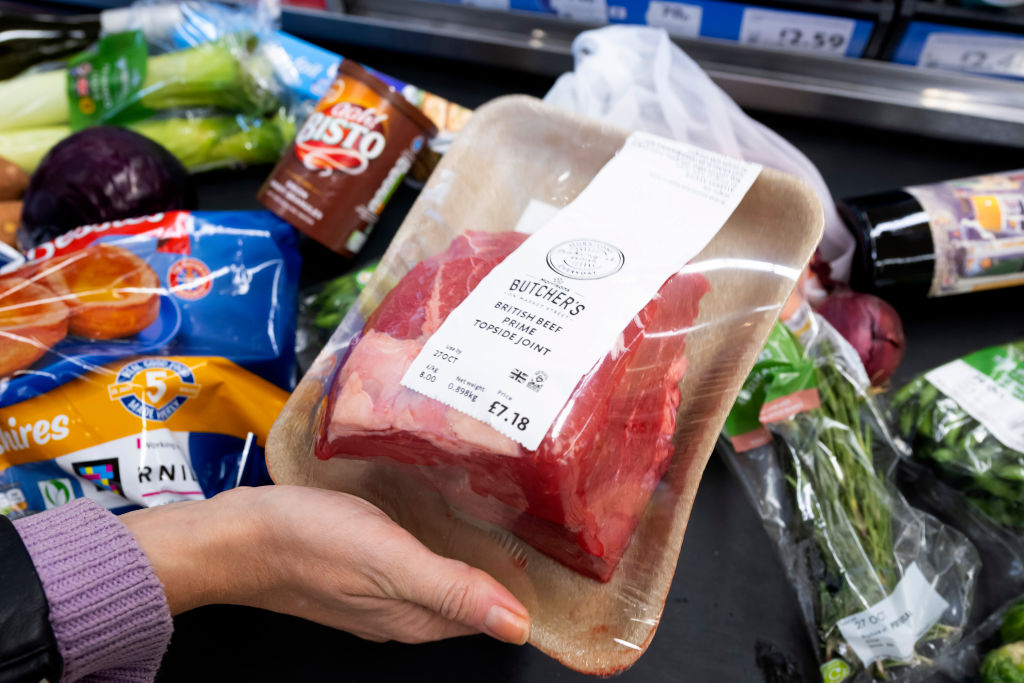 Over the last few months, we've all gone to the supermarket and found ourselves stumping up more at the till than we were expecting.
And with costs going up across the board, almost half of adults are using their savings to fill the gap at the end of the month, according to a new report from the Resolution Foundation.
And while middle aged Brits between the ages of 35 and 44 were taking on debt to pay extra costs, younger people were just not paying paying at all, with around one in five adults in the lowest income bracket or aged between 18 to 24 falling behind on at least one bill.
It shows just how long the tail of inflation -or the cost-of-living crisis, as its known in the casual lexicon – truly is.
Those falling behind on bills are more at risk of winding up with poor credit scores, which could prevent them from bank-backed loans, like mortgages, in the future.
Specifically, it also puts them more at risk of ending up with the much-talked about prepayment metres for energy bills. While the rules around them have been tightened, it's largely the elderly and disabled who are protected from forced installation of alternative form of paying for gas and electricity.
Unsurprisingly, the physical and mental health of young people in the UK has also suffered, with 40 per cent of people aged between 25-34 reporting negative health outcomes as a result of rising prices.
This also puts their future earning capacity at risk, with separate research from the Mental Health and Income Commission indicating that mental illness can dent people's income by an average of £8,400 a year.