Exclusive: Mercedes throw financial weight behind Hamilton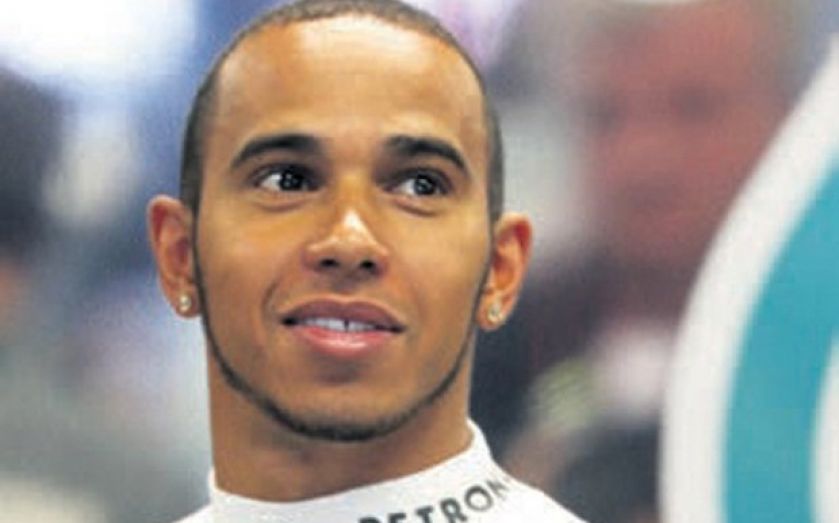 GERMAN car maker Mercedes has given a sharp boost to its investment in Formula One in a bid to propel British superstar Lewis Hamilton back to world championship winning form.
Hamilton joined the Northamptonshire-based team from McLaren this year in what some saw as a backwards step, but the team has enjoyed a marked rise in performance and currently lie third, with three race victories, while McLaren are yet to win a race in 2013.
Next year F1 is shaking up its regulations with a switch from the current V8 engines to more environmentally friendly turbo-charged V6s. Mercedes' investment in its 2014 race programme was well underway last year and accounts due to be filed today show that it is throwing its weight behind Hamilton with an increase in spending.
In the year to 31 December 2012 operating costs rocketed £25m to £151m, while 86 additional staff joined, of which 76 were in technical roles. Revenue was a stable £115m leaving the team with a loss after tax of £31.5m. However, a spokesperson said this was funded from cash that had been in the team's bank account since parent Daimler bought it from management in 2009.
The team have received further investment since and in January poached manager Toto Wolff from rival team Williams. He is believed to have taken a 30 per cent stake.