Post-Brexit change: EU state aid rules to be replaced by new UK regime
UK businesses are set to receive a windfall from a new state aid regime which replaces the existing EU system.
The Subsidy Control Bill, introduced to Parliament today, replaces EU state aid rules, which requires member states to gain approval before providing support to firms.
The new legislation is intended to channel financial support to firms quicker and remove bureaucratic processes from the state aid system.
UK Business Secretary Kwasi Kwarteng says: "Today we're seizing the opportunities of being an independent trading nation to back new and emerging British industries, create more jobs and make the UK the best possible place to start and grow a business."
"We want to use our newfound freedoms as an independent, sovereign country to empower public authorities across the UK to deliver financial support – without facing burdensome red tape."
Read more: Downing Street hits out at EU 'threat' to City over financial services deal
UK Business Minister Paul Scully says: "The UK's new bespoke subsidy system will be simple, nimble, and based on common-sense principles – free from excessive red tape."
Subsidies will only be accepted if they adhere to new UK-wide principles of delivering good value for taxpayers while being awarded in a timely manner.
The new system will hand greater power to the devolved governments, allowing them to decide if they can grant subsidies by following a set of UK-wide principles. Devolved administrations had to follow the EU's State aid regime previously.
The system will not be a return to the 1970s approach of the government 'picking winners' or bailing out unsustainable companies, the Department for Business stressed.
The new regime will come into effect in 2022 subject to Parliamentary approval.
New regime must achieve legal clarity, experts warn
Experts have stressed that the government needs to ensure the new regime is clear and easy to understand for UK firms in order to incentivise them to progress with investment decisions.
Bernardine Adkins, head of EU, trade & competition at international law firm Gowling WLG, says: "The government needs to take great care in the replacement to the EU regime – the key priority for businesses will be legal certainty."
"This new regime will potentially open the door to a level of litigation that we did not see in the EU regime. This may create a more uncertain environment for business looking for State support to address market failure before they risk their own capital."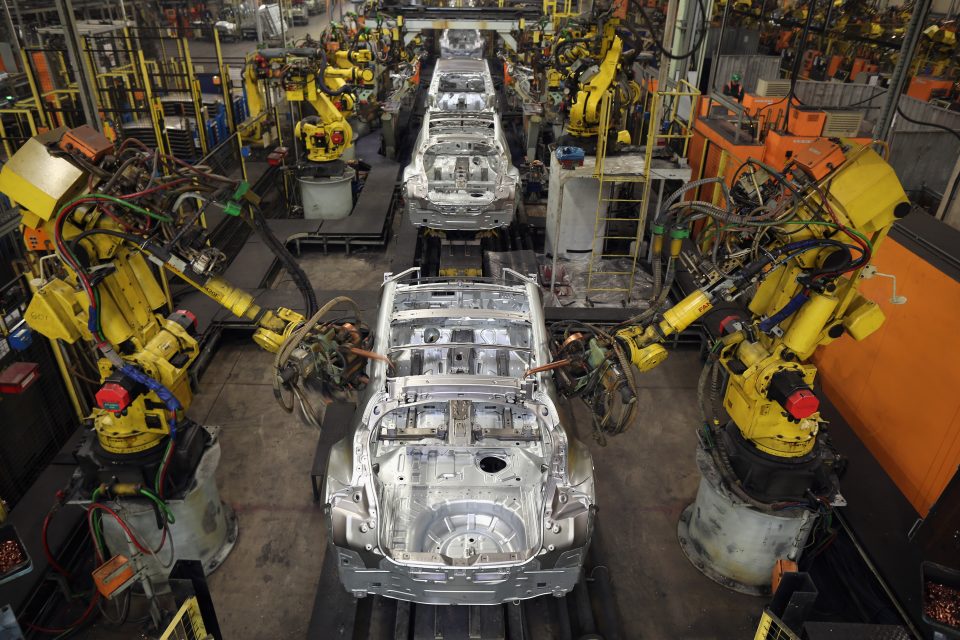 Ross Denton, head of international trade at law firm Ashurst, says: "The UK's new internal subsidy regime appears to be targeted at making control of subsidies by the UK and devolved administrations subject to clear and 'light touch' rules."
The new legislation comes as UK and EU negotiators are set to announce a raft of new arrangements today at 3.30pm in a move to temper the current spat over checks on goods entering Ireland from Great Britain by crossing the Irish Sea.
Read more: Brexit: High court rejects attempt to overhaul Northern Ireland protocol