EU broadcaster RTL in $100m deal with YouTube fashion platform StyleHaul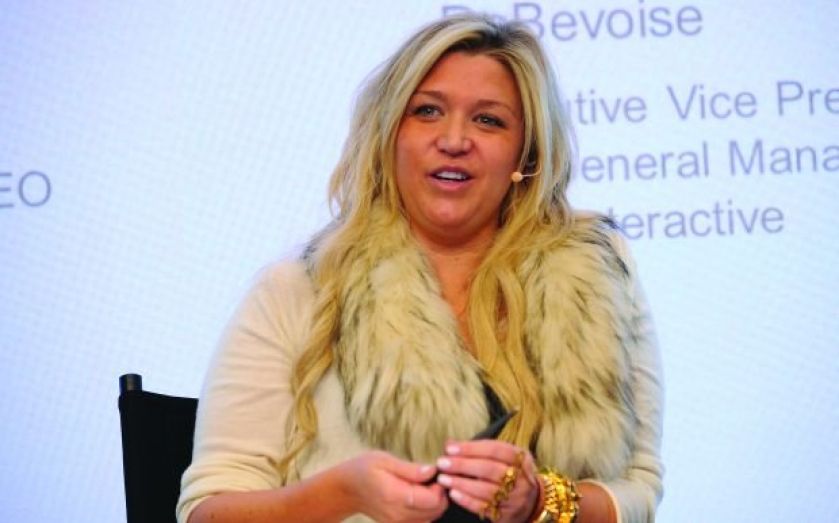 European broadcasting group RTL said yesterday it has taken control of
StyleHaul
, a YouTube fashion platform, for $107m (£67m) as it beefs up its online presence to keep younger viewers who it risks losing from its traditional TV channels.
The deal increases RTL's holdings in StyleHaul from 22.3 per cent to 93.6 per cent in a deal that values the business at $151.4m.
RTL, which is controlled by German media conglomerate Bertelsmann, has stakes in 54 TV channels and 29 radio stations across 10 European countries. Taking a larger stake in StyleHaul, the fashion, beauty and women's lifestyle network, is part of its strategy to develop its presence in the online video space and specifically in North America.
"StyleHaul has a first-class management team that built up the only multi-channel network of scale with a clear focus on the fashion and beauty segment, and has a highly engaged audience," said RTL's co-chief executives Anke Schaferkordt and Guillaume de Posch.
Last year, RTL made about €236m or four per cent of its total revenues from digital. "Our goal is to at least double these revenue figures in three or four years," De Posch said.
Earlier this year, RTL also bought a 65 per cent stake in US digital video advertising group SpotXchange for $144m.
"We are thrilled to be deepening that relationship [with RTL] and play a significant role in their emergence as a leader in the digital landscape," said StyleHaul founder and chief Stephanie Horbaczewski.