Entrepreneurs flock to London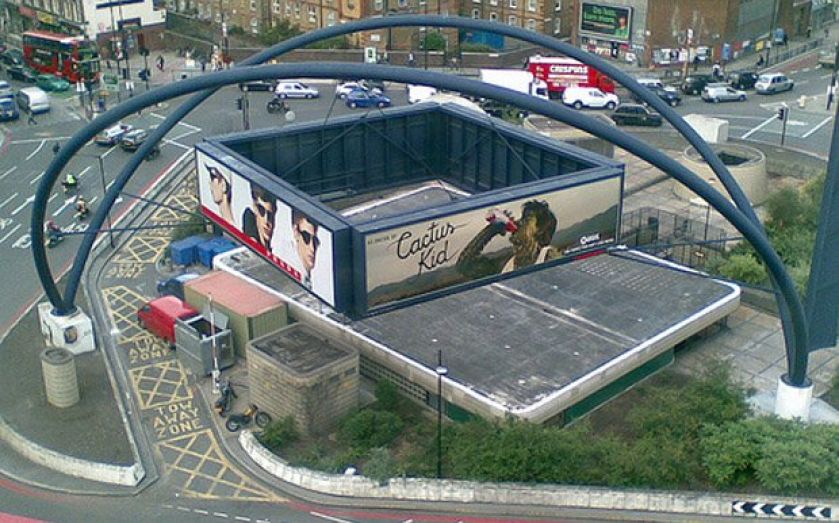 LONDON dominates a new league table showing the hottest neighbourhoods for start-up companies, with all but three of the UK's top 20 areas for business creation located within the capital.
Topping the list, published by accountancy firm UHY Hacker Young, is the postcode EC1V – home to the so-called tech city cluster of digital companies, also known as Silicon Roundabout. An astonishing 15,620 startups were located in the area during the last financial year.
The next-highest ranked location was SE1, home to the Shard as well as Bankside and Southwark, where 5,850 firms were set up. In the area, there was a 13 per cent bump from the previous year.
Meanwhile Canary Wharf, once seen as home to just very large firms, is now a buzzing entrepreneurial hub. In E14, Canary Wharf's postcode, there were 3,180 companies set up during 2013-14.
The SW6 area in west London, incidentally home to Chelsea FC, registered 2,820 new startups in the year, coming fourth in the table.
And the postcode SW1Y, which covers Mayfair, also makes the top 10, experiencing a 10 per cent rise in the number of new businesses created last year, up from 1,830 to 2,020.
"Silicon Roundabout has maintained its position as the epicentre of the UK's technology industry. With so many startups and established businesses in the area, it is no longer hype to compare it to Silicon Valley," said UHY Hacker Young's Colin Jones.
The E1 postcode in London, which covers the area from Spitalfields to Mile End, also saw an increase in new business generation, with 2,270 new startups.
Only three of the top 20 postcodes for business creation were outside of London – Hove's BN3 came in 10th place and Leeds' LS14 in 12th.
Separate research by EY released today showed that London is also dominating the rest of the UK as a destination for foreign investment. Money being attracted to the UK is also surpassing peer countries.