Energy bosses under pressure as Centrica's Laidlaw gives up bonus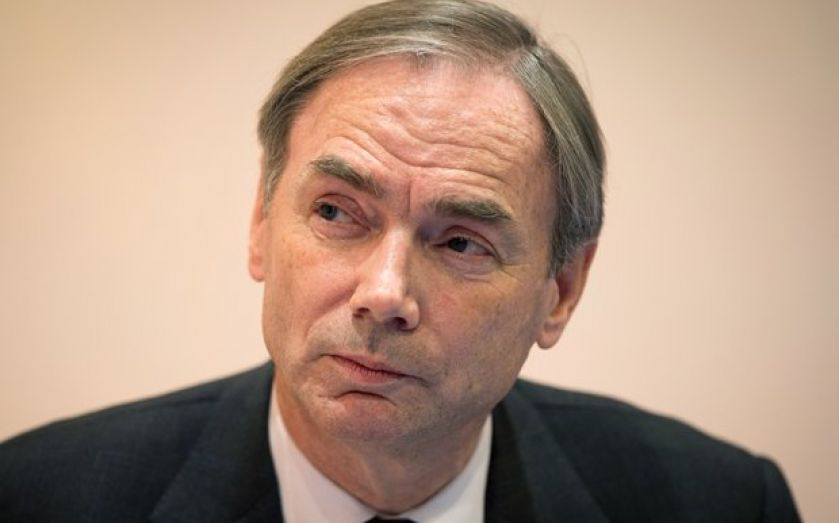 THE CHIEF executive of British Gas-owner Centrica yesterday vowed to forego his bonus if he is offered one this year, piling pressure onto his fellow big six bosses to follow suit in the wake of an ongoing row over fuel bills.
Speaking at the CBI Conference, Sam Laidlaw said that he understood customers' frustrations and that the energy sector needed to rebuild trust with the public, which was at an "all-time low".
Laidlaw was paid almost £5m last year, comprised of a £950,000 salary, £2.6m in long-term incentives, more than £1m in annual and deferred cash bonuses and £356,000 in other benefits.
Following Laidlaw's pledge, Centrica issued a statement saying that his decision not to take a bonus if awarded – or to donate it to charity – is "a personal one".
Centrica's payments will be determined by the group's performance and assessed in February 2014.
Fellow big six supplier E.On responded by saying that "pay and remuneration is an individual matter and not one that the company will comment upon". And peer SSE said that its remuneration committee is not due to make a decision on bonuses until next May, but when it does, it "will take all factors into consideration including the general external environment and the views of stakeholders".
Laidlaw's decision took most by surprise, although he is believed to have warned fellow directors before making his decision public.
The high-profile debate into energy prices, policy and competition has taken centre stage since Labour leader Ed Miliband said he would freeze energy bills if elected. Since then, four of the big six suppliers have announced average annual price rises ranging between 8.2 per cent and 10.4 per cent, including Centrica which unveiled a 9.2 per cent increase.
While consumer groups have accused the energy firms of profiteering, the companies and many analysts argue that costly government green levies are to blame for the rise in customers' bills.
Laidlaw admitted yesterday the energy industry was "in the eye of the storm", and said that firms should work hard to be more transparent and win back trust.
"We are listening – we get it, absolutely. We know there is a problem," said Laidlaw.