Heathrow Airport taxi crash: Emergency services attend as minicab driver smashes into Terminal 5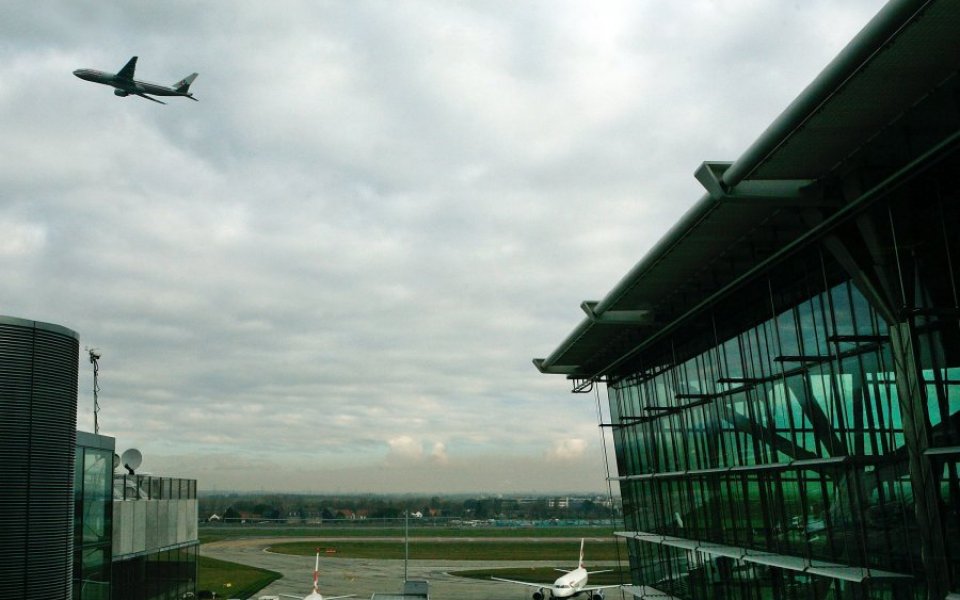 Emergency services were in attendance after a car crashed into the departures area of Terminal 5 at London Heathrow Airport this morning.
It was suggested that the car was a taxi, whose driver had a heart attack, although those reports have not been confirmed.
https://twitter.com/airlivenet/status/661124964632936448
A spokesperson for Heathrow Airport confirmed that there had been a "road incident" at the terminal, and that emergency services had closed one lane at the departures forecourt while they attended.
The news came as heavy fog caused disruption at airports across the capital, with dozens of flights cancelled or delayed.
Heathrow said this morning that the Met Office had issued a fog warning, adding that passengers should check the status of their flight with their airlines.