Ebay share price jumps as online retailer mulls PayPal spinoff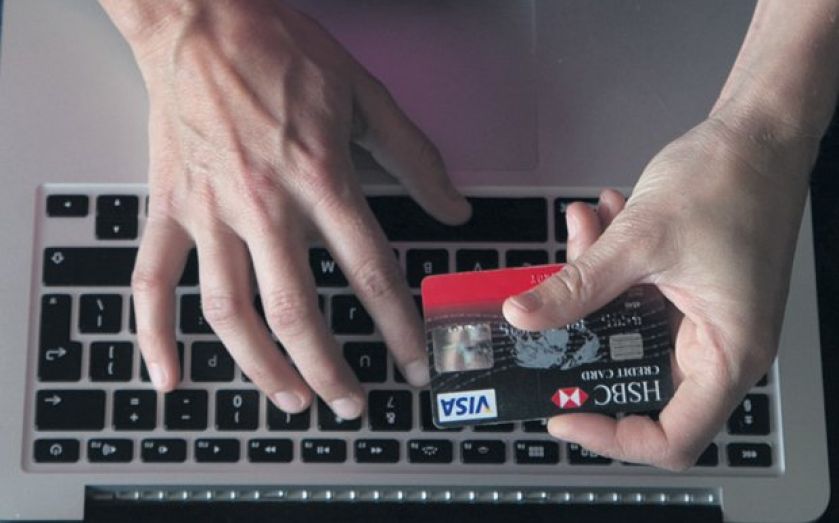 Ebay is reportedly considering a spinoff of PayPal, its fast-growing online payments division, as early as next year.
Shares of the online retailer jumped 4.6 per cent yesterday to $55.89 in New York.
Ebay told its potential candidates for the position of PayPal chief executive, a post that former boss David Marcus left in June, about a possible spinoff of the payments unit, tech news website The Information reported yesterday.
Marcus now works as a Facebook executive.
A PayPal spinoff would mark an about-face for the company.
Ebay chief executive John Donahoe has resisted demands by activist investor Carl Icahn to hive off the payments service, saying PayPal was integral to Ebay's business and a split would not make sense.
"The Ebay board and management team remain focused on maximizing shareholder value," Ebay said in a statement.
"As we discussed during proxy season and in our second quarter financial results call, the board will continue to assess all alternatives to create that long term value and to enhance the growth and competitive positions of both Ebay and PayPal. This position has not changed," added an Ebay spokesperson.
PayPal is currently still without a chief executive at the helm and has been searching for a replacement since interviewing Marcus for the role.
Whether or not Ebay has decided to spin off all or part of PayPal, and what structure that could take, remained unclear yesterday, The Information reported.
"We are blessed with two great businesses and will continue to aggressively drive growth for PayPal and Ebay," said Ebay chief executive John Donahoe during a call with analysts last month.
Icahn eventually backed off from his demand in April, saying that while he supported a PayPal split in the near future, now was not the time.
Some investors, however, feel an independent PayPal can grow by attracting online retailers wary of rival Ebay.