Dutch court says Nigerian farmers can sue Royal Dutch Shell over oil spills in Niger Delta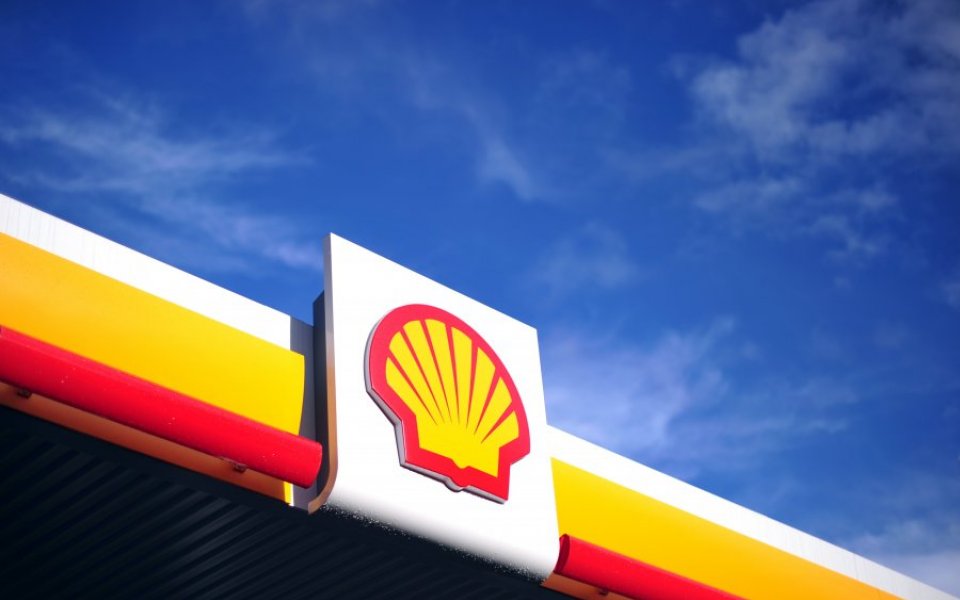 Royal Dutch Shell could have to pay compensation for oil spills in Nigeria, following a landmark ruling by the Dutch appeals court.
During a five minute verdict given this morning, judges at the Hague ordered the oil giant to hand over documents relating to oil spills in the Niger Delta, where the company's subsidiary Shell Petroleum Development Company of Nigeria (SPDC) carries out operations.
They also said the four Nigerian farmers who brought the case against Shell could take their lawsuit to a judge in the Dutch Supreme Court. The case is due to be heard in 2016.
"Shell can be taken to court in the Netherlands for the effects of the oil spills," the court ruling said. "Shell is also ordered to provide access to documents that could shed more light on the cause of the leaks."
The farmers want Shell to clean up oil spills at four villages in the Delta, provide compensation and prevent further spills from happening.
Today marks a sharp change from previous decisions on the case – originally filed in 2008, the lawsuit was dismissed by a lower Dutch court in 2013, on the grounds that Shell could not be held responsible for spills at its subsidiary company.
Responding to the verdict, a spokesperson for the Shell Petroleum Development Company of Nigeria said: "We are disappointed the Dutch court has determined it should assume international jurisdiction over SPDC.
In 2013, the court found that Royal Dutch Shell has no liability in relation to these claims, and as the claims against SPDC relied on the Royal Dutch Shell claims to establish jurisdiction in the Netherlands, in our view the court should have declined to exercise jurisdiction over SPDC on this occasion.

We believe allegations concerning Nigerian plaintiffs in dispute with a Nigerian company, over issues which took place within Nigeria, should be heard in Nigeria.
Shares in the company haven't been negatively impacted by the news – shares are currently up one per cent at 1.475 pence.