Drax shares up as analyst calls 2014 annus horribilis for firm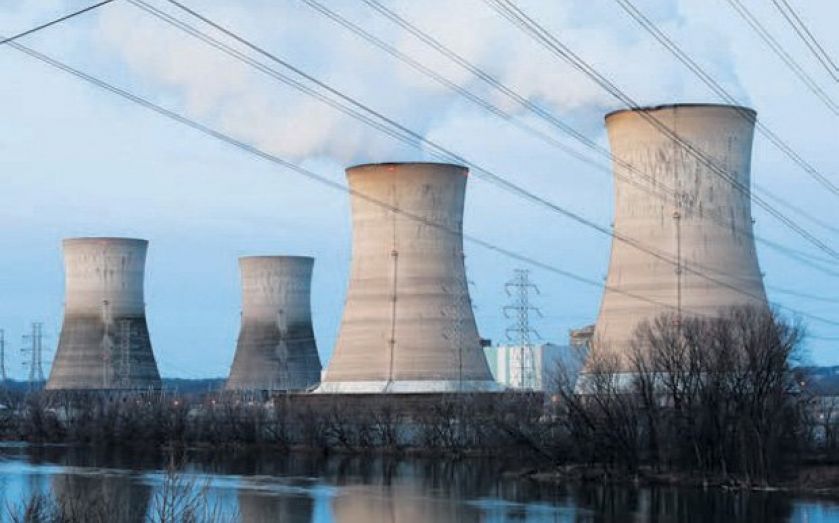 SHARES in power generation firm Drax Group were up by 6.75 per cent yesterday, after the company reported profit of £166m for 2014, over five times the £32m profit reported in 2013.
However, the company's underlying earnings fell from £142m to £96m, which it said reflected "major deterioration in commodity markets, following oil market decline". The final dividend was also cut, from 8.9p to 7.2p.
Investec analyst Harold Hutchin­son said 2014 had been "an annus horribilis for Drax", but said the broker remained positive, and "convinced that the overall biomass conversion plan at Drax is integral to the UK's decarbonisation plans"
Dorothy Thompson, Drax's chief executive, said: "External factors have been challenging, with regulatory headwinds in 2014 exacerbated by the recent major deterioration in commodity markets. In these conditions, we are placing particular focus on business efficiencies and cost control measures."
Thompson said that Drax has "at its core a high quality power station, hugely important to the security of electricity supply in the UK".