Drax Group share price powering up as firm swings back into profit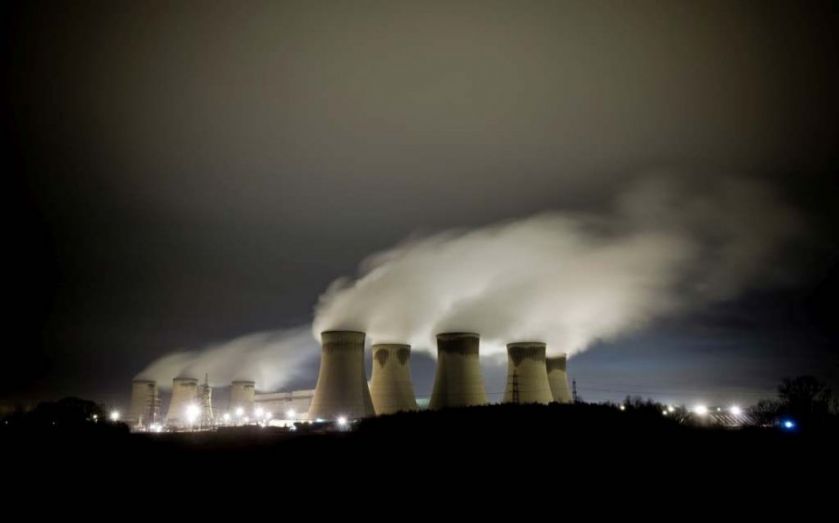 Shares in power station firm Drax Group leapt up by almost 10 per cent yesterday, after the company swung back to a profit in the six months to 30 June.
Drax posted pre-tax profit of £53m, up from a loss of £11m in the same period last year, and increased its dividend to 5.1p per share, from 4.7p in 2014.
Revenue also climbed, from £1bn to £1.25bn, pushing the share price up by more than 12 per cent at one point during the day. It closed up 9.86 per cent, at 277.4p.
Drax boss Dorothy Thompson said the company was "well advanced" with its long-term strategy to become a predominantly biomass-fuelled power provider.
"The UK needs to go green in an affordable way, and is looking to Drax to play a significant role," she said.
"Through our continued transition to sustainable biomass we are Europe's largest single source of renewable energy, powering the UK's homes and businesses with reliable, low carbon and affordable electricity."
Thompson added: "While there are elements outside our control, particularly regulatory challenges and weak commodity markets, the underlying fundamentals of the group remain strong."