A dozen mid-sized lenders failing on PPI redress claims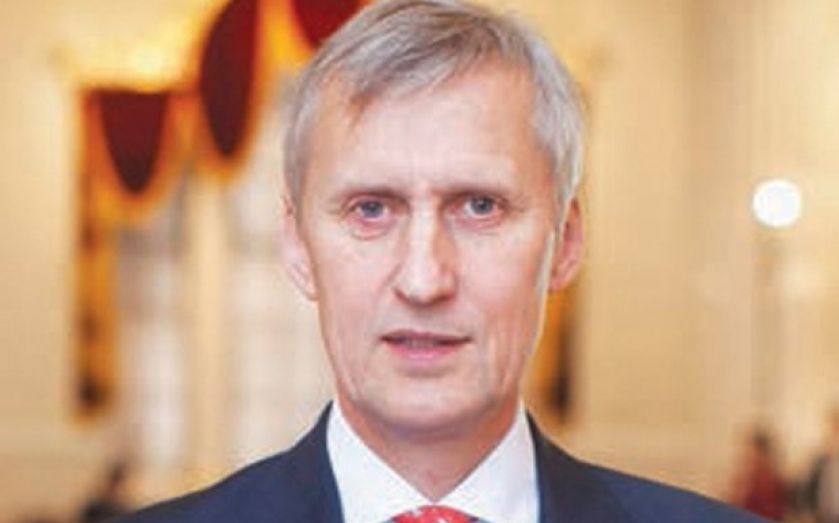 MID-SIZED finance firms are making mistakes most of the time when they reject PPI compensation claims, according to a watchdog review published yesterday.
One firm's processes are so bad the City regulator has referred it to its enforcement division, which could see it punished.
The Financial Conduct Authority reviewed 18 medium-sized firms like banks and building societies, to check if they are treating mis-selling victims correctly.
At 12 of those firms, the FCA disagreed with 60 per cent of decisions to reject cases, and had concerns over the compensation offered in 43 per cent of those where firms agreed they had mis-sold PPI.
The firms which the FCA is worried about account for six per cent of all PPI claims.
However it did find good practice at the remaining six firms it studied, where the FCA only disagreed with eight per cent of rejected claims.
The firms in the study account for 16 per cent of all claims, covering 1m customers.
"The firms in the review are taking immediate steps to put in place the necessary remedial actions to ensure that fair outcomes are delivered to customers," said the FCA's supervision boss Clive Adamson.