Dollar falls on Bernanke comments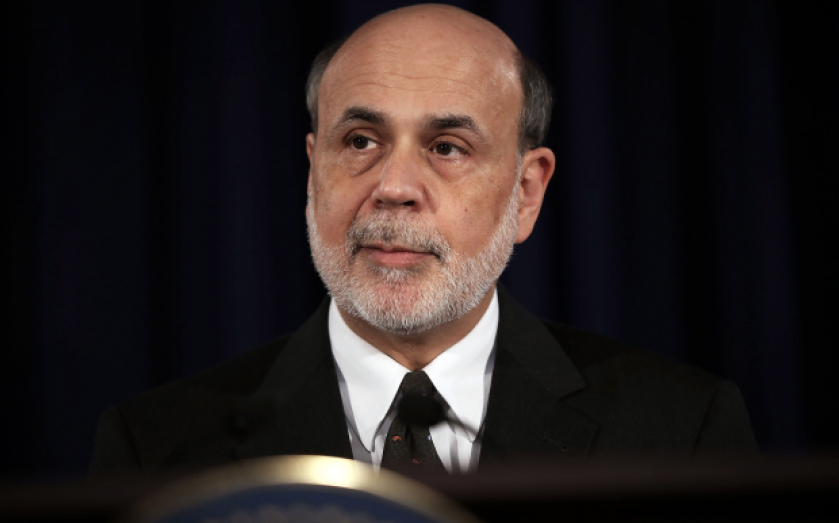 THE DOLLAR fell and sterling rose this afternoon, after US Federal Reserve chairman Ben Bernanke remained dovish on monetary policy.
The central banker added that he expects the economy to pick up further in early 2014 as the dragging effect of the sequester starts to fade, possibly indicating tapering may be delayed until the New Year.
"I emphasize that, because our asset purchases depend on economic and financial developments, they are by no means on a pre-set course," he said.