DLR strike passenger advice released by TfL: Jubilee, Central, District and Hammersmith & City lines expected to be much busier as commuters seek alternative routes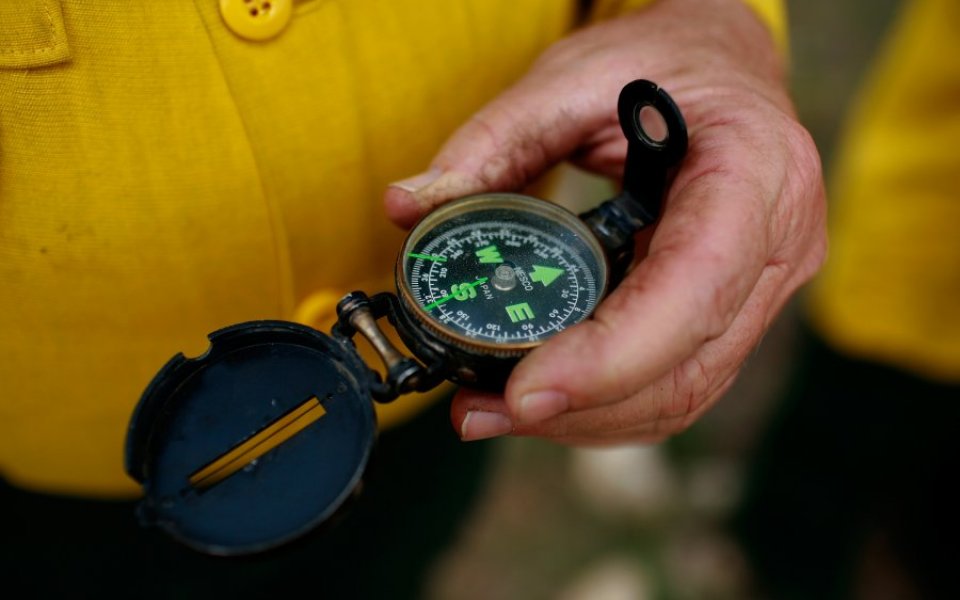 Transport for London has issued passenger advice for commuters affected by the forthcoming 48-hour strike on the DLR, with services "unlikely" to run because of the disruption.
The strike has been called by transport union RMT over a dispute with KeolisAmey Docklands, which operates the DLR on behalf of TfL. It is due to start at 3:59am on 3 November and will run until 3:58am on 5 November.
All other TfL services which connect to the DLR network will be operating as usual.
TfL is putting on an enchanced bus service along key routes on the DLR network and there will be a limited replacement bus service at "key locations" to connect commuters to the Tube.
The Jubilee, Central, District and Hammersmith & City lines in East London and London Overground between Highbury and Surrey Quays are expected to be much busier than usual due to the DLR strike.
Stations that interchange with the DLR – Canning Town, Bank, Stratford, Canary Wharf and Canada Water stations – will be exceptionally busy, TfL warned.
Rory O'Neill, TfL's director of DLR, said: "If the strike goes ahead, KeolisAmey Docklands say that it is unlikely that any DLR services will run. TfL bus, Tube and rail services will be operating as normal, extra buses will run on key routes and staff will be available to help. Customers are advised to use our website to plan ahead.
"As other TfL services, particularly in east London are likely to be busier than normal, we ask customers who are able to consider avoiding the busiest times if they can. We would urge the RMT not to subject customers to disruption and to continue discussions with KeolisAmey Docklands to settle the dispute."
Customers can keep up-to-date on the status of their services in a range of ways, including:
Up-to-date information on the TfL website.
Twitter on @TfL, @TfLTravelAlerts and @LondonDLR .
Radio and TV bulletins.