Diageo offloads major wine interests, completing $552m sale of Percy Fox, Chateau and Estate Wines to Treasury Wines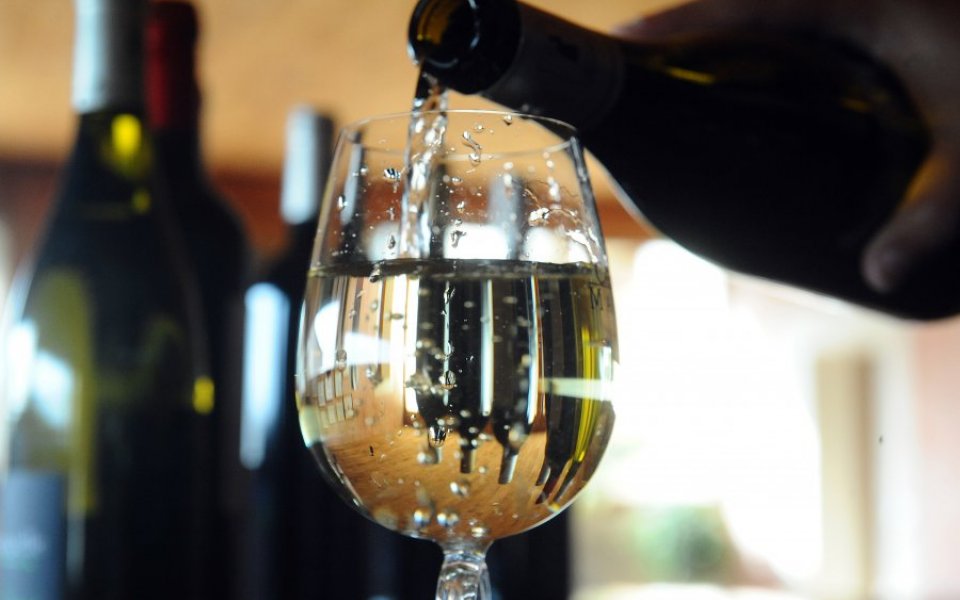 Dry January? British drinks giant Diageo has sworn off wine alongside the rest of us, completing the sale of its major wine interests today.
The FTSE-listed firm has offloaded its UK-based Percy Fox business, including brands Blossom Hill and Piat d'Or, and US wines Chateau and Estate Wines to Australian Treasury Wines.
The $552m (£356m) sale was first announced in October, with Diageo's chief executive Ivan Menezes saying the firm had now released £1bn from the sale of non-core assets since the start of the financial year in July.
Diageo also recently sold off its stake in Jamaican Red Stripe brewer Desnoes & Geddes in a emerging market asset swap with Heineken.
"Diageo's strategy is to drive stronger, sustained performance through focus on our core portfolio and today's announcement is another element of that strategy in action," said Menezes in October.
Wine is no longer core to Diageo and this sale gives us greater focus.
Diageo's remaining wine interests are Argentinian Navarro Correas, brands Mey Icki, USL and Chalone, Justerini & Brooks Wine Merchants and the Acacia vineyard.