The definitive list of the 25 best jobs in the UK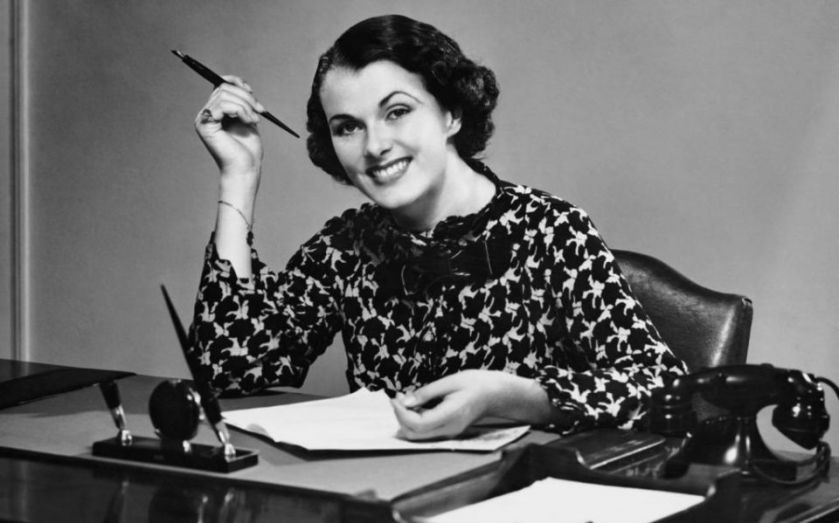 What's the best job in the UK? Almost everyone has a friend or a colleague who earns more, gets more time off or just seems to be having more fun at work than them.
Now careers website Glassdoor has come up with the definitive list of the best jobs in the UK.
Alright, so there aren't many kids who've dreamed of being a solutions architect or a brand manager. And "international footballer" definitely isn't on the list. But the analysis is based on the role's job score rating, which is determined by three factors – earning potential, career opportunity rating and number of job openings. In other words, these are the best-paid, easiest to get jobs where you'll have a decent chance of being promoted.
At the top? Marketing manager, which has 2,965 job openings, with an average base salary of £46,561, and a career opportunities rating of 3.6.
And while finance manager might not be everyone's dream job, with a base salary of £52,081, it's ranked by Glassdoor as the second-best job in the UK.
Here's the definitive ranking:
| | | | | | |
| --- | --- | --- | --- | --- | --- |
| Rank | Job | Job score | Openings | Salary | Career opportunity rating |
| 1 | Marketing manager | 4.5 | 2,965 | £46,561 | 3.6 |
| 2 | Finance manager | 4.4 | 4,357 | £52,081 | 3.2 |
| 3 | Mechanical engineer | 4.4 | 5,964 | £34,799 | 3.5 |
| 4 | Sales manager | 4.3 | 3,869 | £45,613 | 3.3 |
| 5 | Business analyst | 4.3 | 3,437 | £46,047 | 3.3 |
| 6 | IT manager | 4.2 | 3,708 | £57,818 | 3.0 |
| 7 | Civil engineer | 4.2 | 4,137 | £36,142 | 3.3 |
| 8 | Product manager | 4.2 | 1,415 | £52,478 | 3.4 |
| 9 | Lawyer | 4.2 | 925 | £55,020 | 3.5 |
| 10 | Software engineer | 4.2 | 14,846 | £40,400 | 3.0 |
| 11 | Human resources manager | 4.2 | 810 | £53,978 | 3.7 |
| 12 | Business development manager | 4.2 | 4,328 | £41,003 | 3.1 |
| 13 | Internal audit manager | 4.1 | 1,460 | £39,141 | 3.6 |
| 14 | Solutions architect | 4.1 | 957 | £66,349 | 3.3 |
| 15 | Network engineer | 4.1 | 1,807 | £40,023 | 3.4 |
| 16 | Investment analyst | 3.9 | 487 | £53,954 | 3.4 |
| 17 | Operations manager | 3.9 | 2,644 | £47,496 | 2.9 |
| 18 | Recruiter | 3.9 | 4,784 | £23,419 | 3.3 |
| 19 | Brand manager | 3.8 | 656 | £39,557 | 3.4 |
| 20 | Office manager | 3.8 | 1,648 | £27,643 | 3.4 |
| 21 | Executive assistant | 3.6 | 1,613 | £29,612 | 3.3 |
| 22 | Accountant | 3.6 | 8,170 | £29,488 | 2.9 |
| 23 | Sales engineer | 3.5 | 1,864 | £34,845 | 3.0 |
| 24 | UX designer | 3.5 | 260 | £47,437 | 3.2 |
| 25 | Trader | 3.5 | 349 | £63,250 | 3.0 |
Not tempted by any of those? Maybe that's because you love your job…