Deezer postpones planned IPO due to market conditions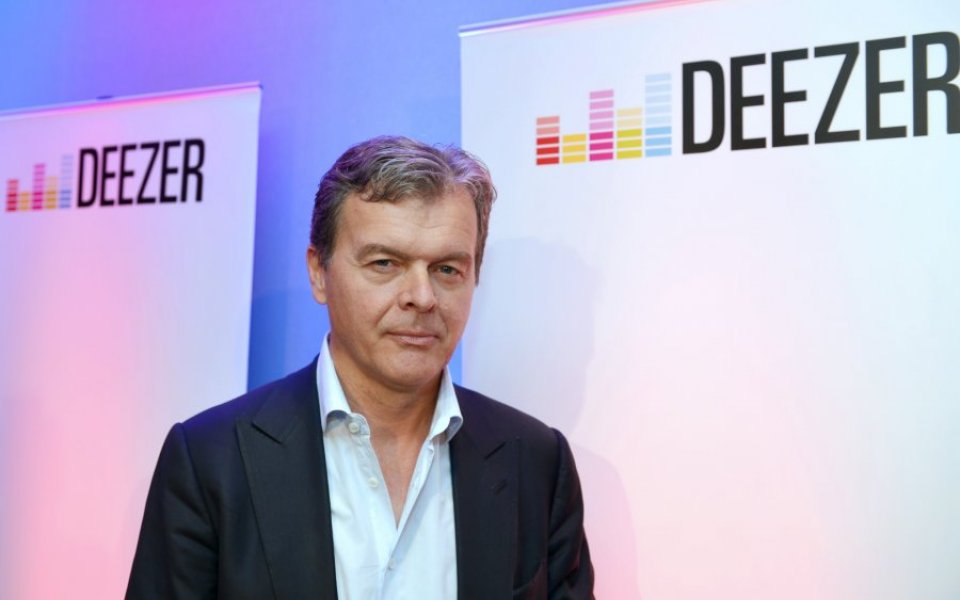 Music streaming service Deezer has suspended its IPO, the company announced this evening.
The group said it was postponing the planned flotation on the Paris stock exchange "due to market conditions" and added that it will review its fundraising options in the future.
"Deezer is well funded and well positioned as it continues to pursue its growth strategy," the firm said.
The Paris-based company had intended to raise up to €300m (£217m) through the IPO. The firm said it planned to sell up to 8.2m new shares at a price of between €36.40 and €49.24, in a deal that valued the group at around £1.1bn – about the same as rival Spotify.
Deezer was founded in 2007, and first announced plans to float in September. At the time, chief executive Hans-Holger Albrecht said: "Our contemplated IPO represents a key step in the continued development of our business.
"It will help us expand our offering through innovative marketing campaigns, drive deeper distribution through our telecom and manufacturer partnerships, and further improve our product and content to deliver an even better service for our listeners."