Criminal prosecutions brought by Health and Safety Executive more than doubled in 2015 – Cerico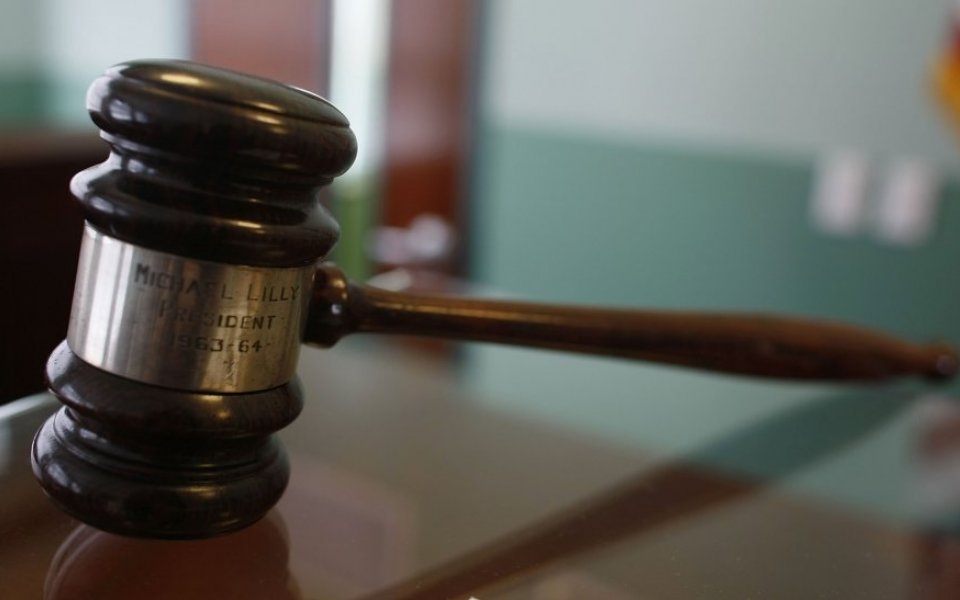 The number of criminal prosecutions for serious wrongdoing brought by the Health and Safety Executive (HSE) has jumped from 24 in 2012 to 52 in 2015, according to data obtained by online compliance business Cerico.
Cerico also found that number of appeals received by the HSE had gone up from 13 to 20.
"The problem for so many corporates is that they do want to be compliant, but particularly for large organisations with huge workforces and outsourced services, that can be incredibly hard,"said Rosie Garrigan, consultant at Cerico.
"Embedding compliance culture is a real challenge. We're increasingly seeing many turn to technology to help bring compliance to life."
Laura Cameron, head of the regulatory practice at law firm Pinsent Masons, added: "These figures bring into sharp focus the impact that new sentencing guidelines will have at the turn of the year. The level of penalties will be raised and these numbers indicate that the enforcement authorities will have no hesitation in pursuing the most serious cases.
"Under new guidance that could result in fines of up to £20m. The turnover of parent companies may also be considered in that calculation. Corporates now face a race against time to get their compliance processes in order."
Pinsent Masons advises that currently a breach of health and safety leading to a death can result in a fine of between £100,000 and £500,000, although large businesses could be expected to pay more.
Official statistics from the HSE, which will include statistics on work-related injuries and fatalities, are due to be released later today.