CRH appoints company veteran as new chief executive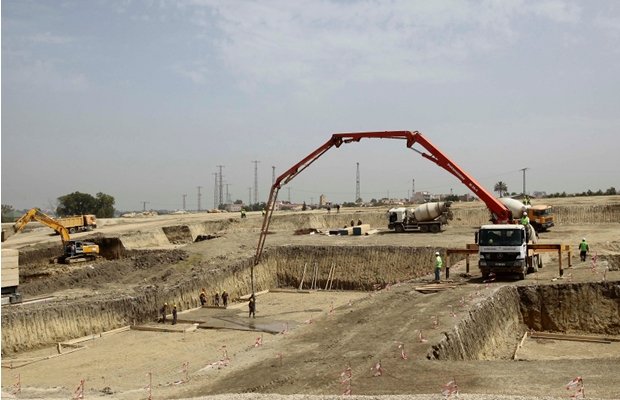 Building materials producer CRH has announced the appointment of Albert Manifold as its chief executive following the retirement of Myles Lee after 32 years with the group.
Manifold, 50, will assume his new post on 1 January 2014. He has been a board member and chief operating officer at CRH since January 2009, and has also held a number of senior positions within the group.
The accountant and MBA has been credited with playing a significant role in the group's response to the challenging economic and trading conditions of recent years and furthering its development in emerging markets, particularly Asia.
Commenting on the appointment, chairman Nicky Hartery said:
I am delighted to announce Albert's appointment as the next Chief Executive of CRH plc. This follows a comprehensive selection process led by the Board's Succession Committee. Albert will succeed Myles in the New Year, facilitating an orderly transition at the Chief Executive level. Albert brings to his new role a deep knowledge of the industry and proven international executive experience. As Chief Executive, he will continue to develop and drive CRH's strategic agenda, to deliver sustainable long-term value for shareholders.