Coutts & Co under investigation for "aiding and abetting tax evasion"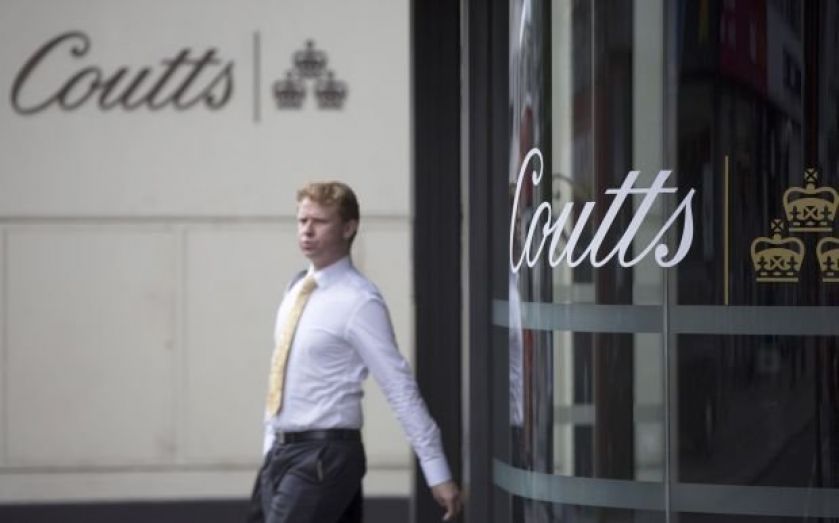 Coutts & Co – the Queen's own bank – is being investigated by German authorities for tax evasion.
The German prosecutor is examining the Swiss arm of the 300-year-old private bank for "alleged aiding and abetting of tax evasion by certain Coutts & Co clients", its parent RBS revealed today.
"Current and former employees" are also being investigated, and the company is "cooperating" with the authorities.
Coutts & Co is also still waiting to hear from the US Department of Justice over unpaid taxes, and a figure is expected to be fixed upon this year.
"Provision has been made for the estimated liability arising from this programme/review," the group said in a statement.
RBS is currently in the process of trying to sell the bank – where clients must have a minimum £250,000 to open an account – after a review concluded that the UK should be the main focus of its private banking business.
"Good progress" has been made, the group said today. "A primary focus of the transaction is to execute the deal with minimal disruption for clients and staff,' the bank said.
It comes as a tax evasion scandal continues to dog HSBC's Switzerland-based private bank.