Confident shoppers splash out again as recovery gathers speed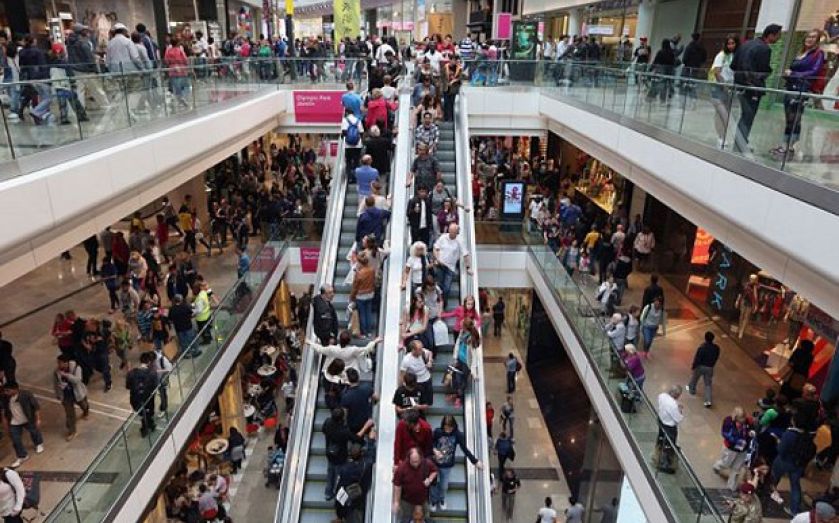 HOUSEHOLD spending rose for the eighth consecutive month in May, according to Visa figures out today.
Spending in the month was 0.9 per cent higher than in May last year, showing growth despite the distortionary effect of Easter on shopping patterns.
The effect of an early Easter pushed up spending by 2.9 per cent in April, while May's figure was hit by an absence of the Easter break.
Nonetheless, online spending accelerated sharply, rising 5.3 per cent on the year – the strongest pace in five months.
By sector food showed very rapid growth of 3.3 per cent, its second consecutive increase and the first such strength since 2010. Clothing and footwear spending also jumped, rising 5.1 per cent in the month.
"As we now move into a new phase of the economic recovery all eyes are on wages and whether a sustained reversal of the hit to living standards seen during recent years finally arrives," said Paul Smith from data firm Markit. "A positive uplift in real wages is surely crucial to whether consumer spending growth breaks free from the relatively modest annual increases we've seen on average in recent months."