City's biggest investor BlackRock warns on listings blitz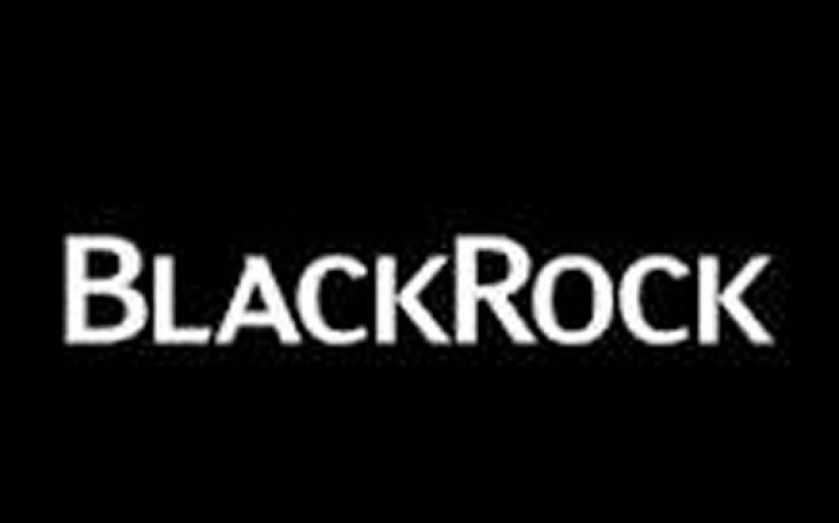 One of the City's key institutional share buyers yesterday said that the flurry of companies seeking a listing in London was lowering the standards of firms coming to market.
James Macpherson, a senior equity executive at BlackRock, said pent-up demand to sell private businesses through public markets meant firms were being rushed through the initial public offering (IPO) process.
"With the rush is coming the diminution of quality. The process is becoming rushed, the quality of documentation is slipping and as investors we have to be increasingly on our guard," he said.
BlackRock is the world's biggest share buyer and has $4 trillion (£2.4 trillion) under management. Macpherson oversees £18bn as co-head of UK equities alongside Luke Chappell. The duo previously broke ranks in 2011, calling on advisory banks to establish a longer period to meet firms hoping to list.
"We still want to engage early but there are different type of engagement, the investor wants to get to the nub of the issue pretty quickly," Macpherson said at the LPEQ conference in London yesterday.
Share buyers have been burnt by a clutch of firms dropping below their issue, leading to a tougher stance on the clutch of IPOs in the pipeline.
"A lot of the deals in the pipeline in the early stages of marketing are feeling that reaction," Rothschild's Adam Young said. "More and more of those transactions could actually end up as an M&A trade, albeit at a lower value."
Investment bankers selling the shares on behalf of floating companies have also found the surge in IPOs making would-be shareholders fussier.
"Many deals in the pipeline are likely to have substantial demand but, as would be expected in these market conditions, some of the more marginal transactions or those mis-priced may struggle," Deutsche Bank's global co-head of equity syndicate Edward Sankey added.