City Moves: Who's switching jobs in the Square Mile this week?
City A.M.'s Millie Turner provides a roundup of the most important hires and job moves across the City, every Wednesday afternoon. Email citymoves@cityam.com to be featured.
IoD's chief economist departs for Fitch Ratings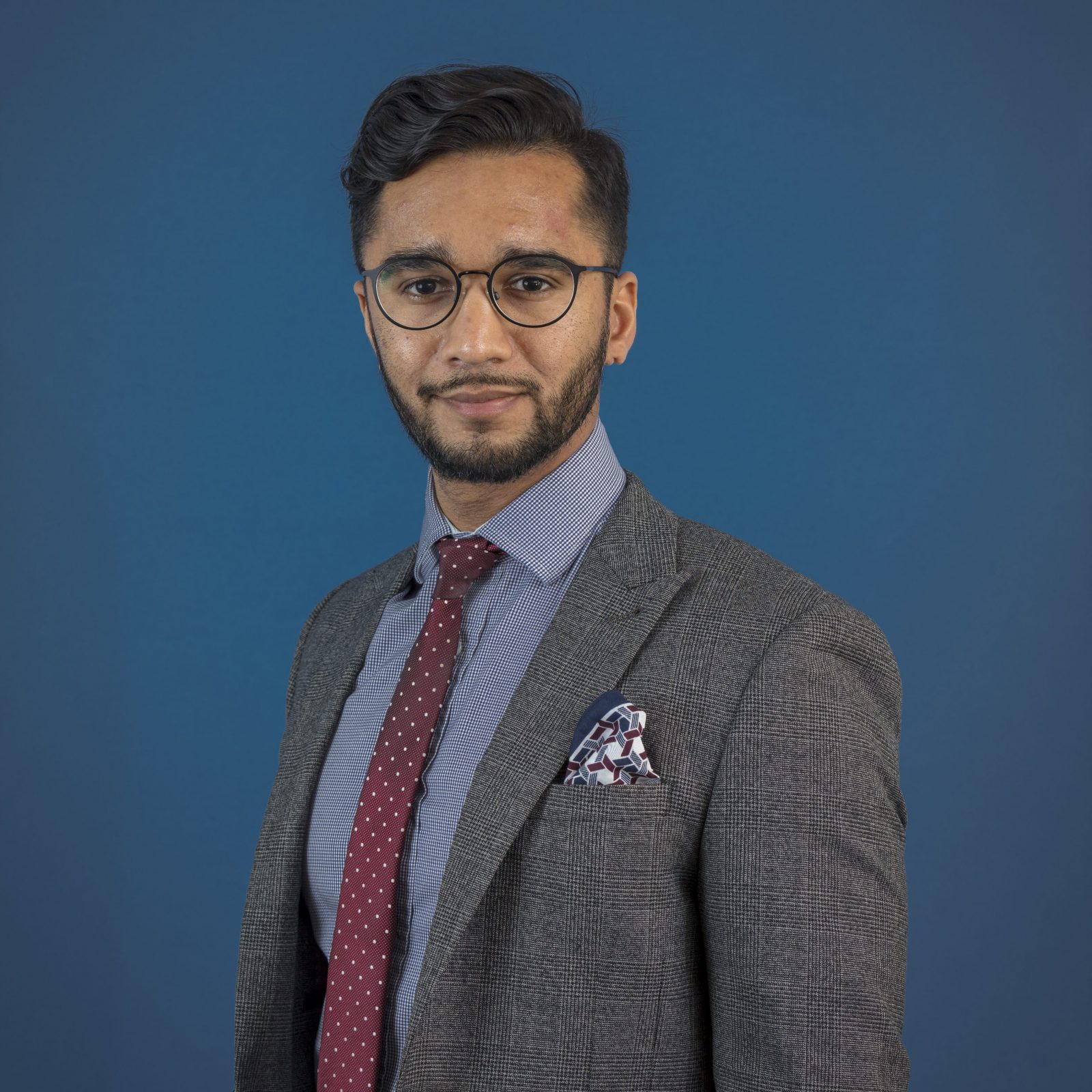 The Institute of Director's (IoD) chief economist will step away from the role next week to become director of economics at US credit rating agency Fitch Ratings.
Trading Pall Mall for Canary Wharf, Tej Parikh will join Fitch Ratings on 5 July, after departing the IoD on 2 July.
Parikh has been kept busy in his chief economist position over the last four years, occupied with the collision of Brexit and the pandemic in the City.
"I have been advocating on economic policy issues on behalf of UK business leaders in a tenure spanning Brexit negotiations and the Covid-19 pandemic," he told City A.M.
The departing chief has focussed on fiscal policy and economic growth throughout two historic economic shake-ups.
In his new role, Parikh will help shape the credit rating agency's global macro thought leadership by regularly delivering rapid analysis and insights on new economic and policy developments.
"At the IoD I developed a deep understanding of how policy and business dynamics influence macroeconomic outcomes," Parikh said.
"I have helped influence UK public policy through research, regular media commentary, and close engagement with senior government leaders, parliament, and stakeholders across Westminster."
InoBat Auto hires Aston Martin and Roll-Royce chiefs
Electric vehicle battery producer InoBat Auto has posted former Aston Martin and Rolls-Royce executives as the European firm's new chief financial officer and chief operating officer.
Former deputy chief financial officer at Aston Martin, Paul Hancock will join the battery maker as CFO…
While former Rolls Royce operations executive John Griffiths will join InoBat as COO, bringing 30 years of automotive industry experience from his previous roles at Nissan and Aston Martin.
The pair are set to join Aston Martin's former CEO, Andy Palmer, who sits on the European battery maker's board as a non-executive director.
"Paul Hancock and John Griffiths both bring a wealth of experience to InoBat and we are proud delighted to welcome them to the company at this important stage in our development," InoBat CEO and co-founder, Marian Bocek, said.
"They are two very important additions which will further strengthen our management team and their appointments signal a very exciting time for the company."  
Metro Bank to strengthen inclusion with newly created role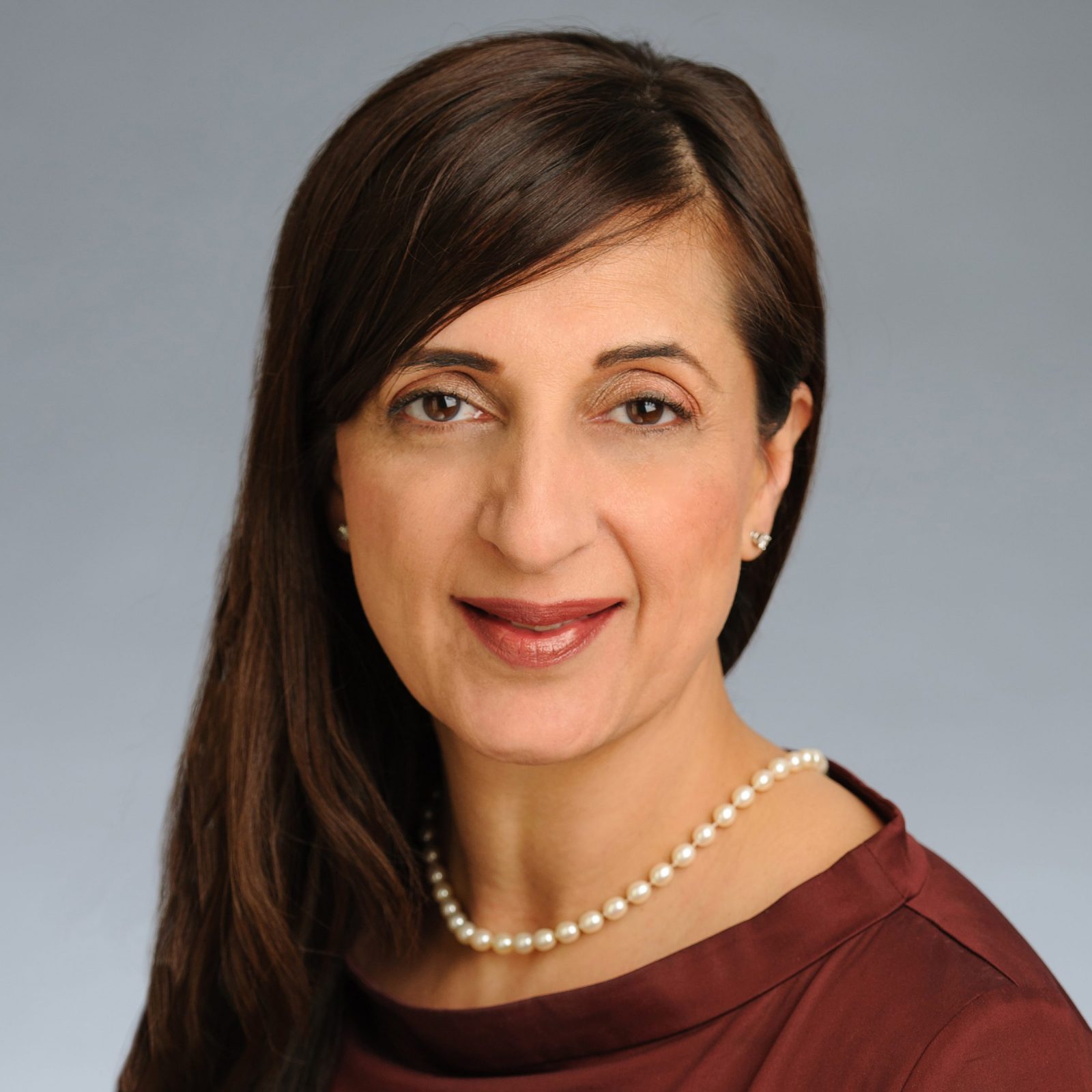 Metro Bank appointed a director of colleague experience and inclusion on Monday, a newly created role based in its headquarters in Holborn.
Reporting to chief people officer Carol Frost, incoming inclusion director Simi Dubb will evolve and embed diversity and inclusion across the bank.
Frost said: "Simi brings a wealth of experience in learning, talent management and in fostering diverse and inclusive cultures across a wide range of companies."
Dubb, who joins from British American Tobacco, has formerly held senior roles at the Royal Bank of Scotland, HSBC and Royal Bank of Canada.
Beyond international lenders, Dubb has also held senior roles at Centrica, which owns British Gas, and BT.
"I firmly believe that companies which engage and develop talent in an inclusive way are companies with a real competitive advantage," Dubb said, adding that "When inclusivity is a natural and automatic part of the colleague experience the business will thrive."
CBRE poaches BNP Paribas Real Estate lead
Real estate advisor CBRE has poached a real estate lead from BNP Paribas Real Estate, for an executive director role in its investment properties team in London.
Joining later this year, Andrew Hulme is set to focus on delivering experienced advice amidst the ongoing repositioning of the sector, which has been rocked by Covid-19.
Beginning his career at CBRE, Hulme has come full circle after departing the French bank's real estate division – bringing a wealth of experience from the retail sector.
Hulme will lead CBRE's UK retail investment team alongside Phil Cann, with an emphasis on out-of-town retail while Cann leads on London retail investment.
"We recognise the significant changes brought upon the retail sector over the past few years and now more than ever, clients need considered advice as they continue to adapt and evolve," Cann said.
"Andrew is a well-known figure within the industry with exceptional client relationships and will bring extensive retail expertise."
Brewin Dolphin bolsters charity team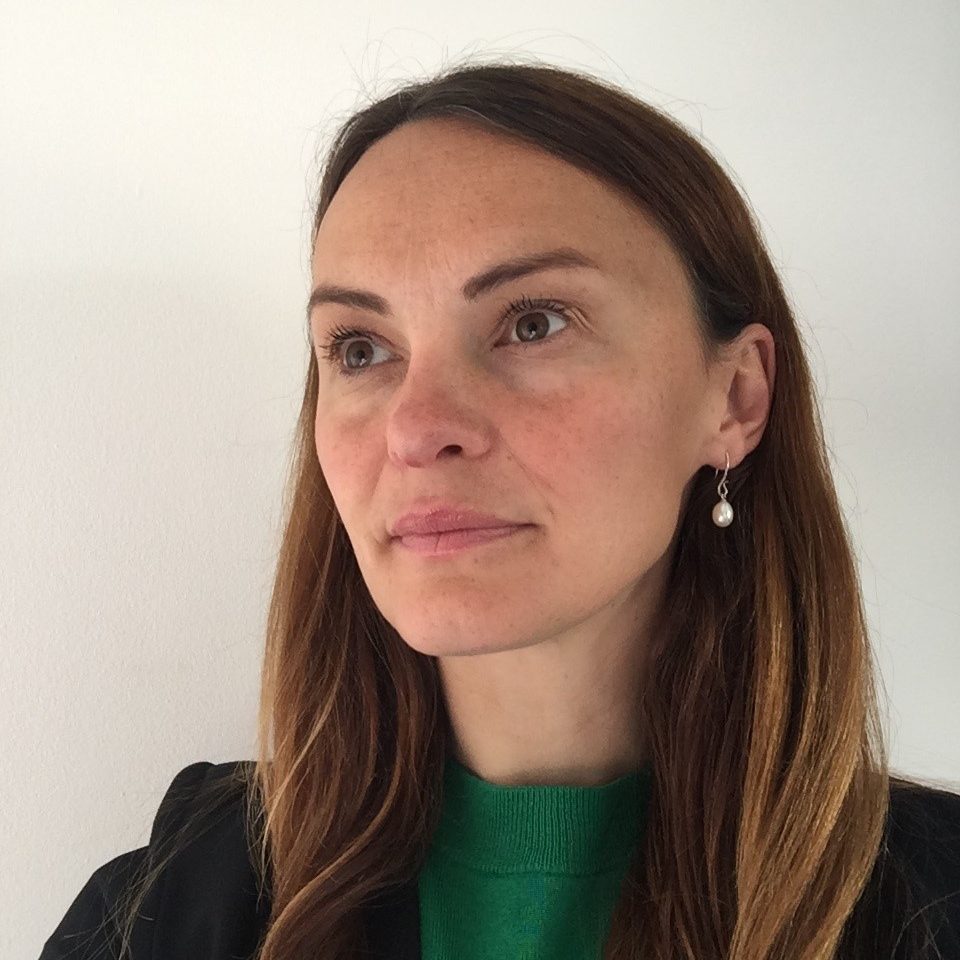 Wealth manager Brewin Dolphin has posted a new investment manager to its London Charity team this week.
Bringing over 14 years of experience to the firm, Alice Farrer joins from Sanlam Private Wealth where she was also an investment manager.
"Her considerable experience of working with charities within financial services will be invaluable as we continue to grow and develop the team," head of charity development at Brewin Dolphin, Ruth Murphy, said.
Prior to the private wealth fund, Farrer held investment management roles with EFG Harris Allday and HSBC Private Bank.
Farrer said she looked forward to the role, adding that: "In particular, I will bring my experience of ethical and responsible investing and look forward to helping new and existing clients navigate, what can be, a confusing investment topic."