DHL Express launches helicopter delivery service between London's Heathrow airport and Canary Wharf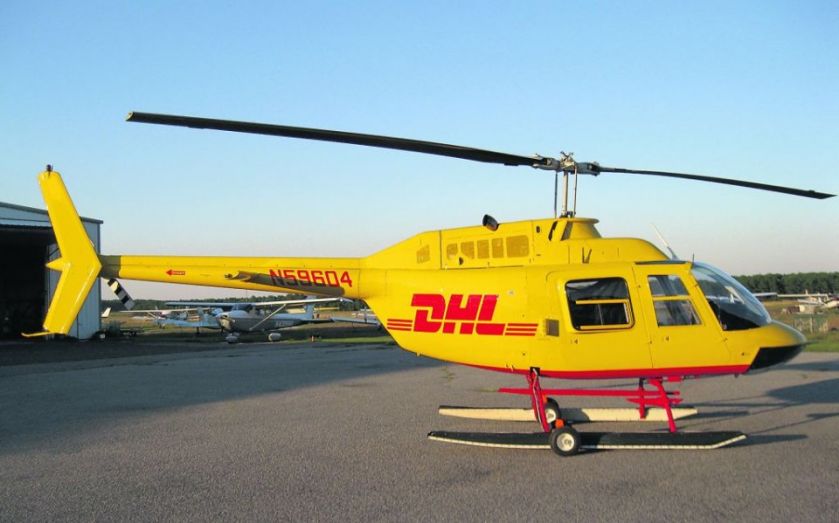 You know what it's like. You land at Heathrow, those all important M&A dealsheets from Asia all set to be whisked off to your boss when – shock horror – the Piccadilly Line goes down. If only I could fly them there, you think, then we'd be first on the deal and I'd get my bonus. Well…now you can.
DHL Express has just launched a helicopter service which will fly deliveries between London's Heathrow airport and Canary Wharf, cutting delivery times by flying over traffic jams.
The chopper will enable important documents to be transported between DHL's Heathrow base and the City in just 20 minutes, down from the two hours it would take by road. This means packages sent from the US can be put on to overnight flights from New York, Boston and Chicago, enabling DHL to guarantee next-day delivery.
"This new service offers even greater speed and reliability to our customers," John Pearson, chief executive of DHL Express Europe, said.
"For the financial and professional services sector, time really is money, so we are always looking for innovative, more efficient ways to move our customers' shipments."