Chelsea mull relocating to Twickenham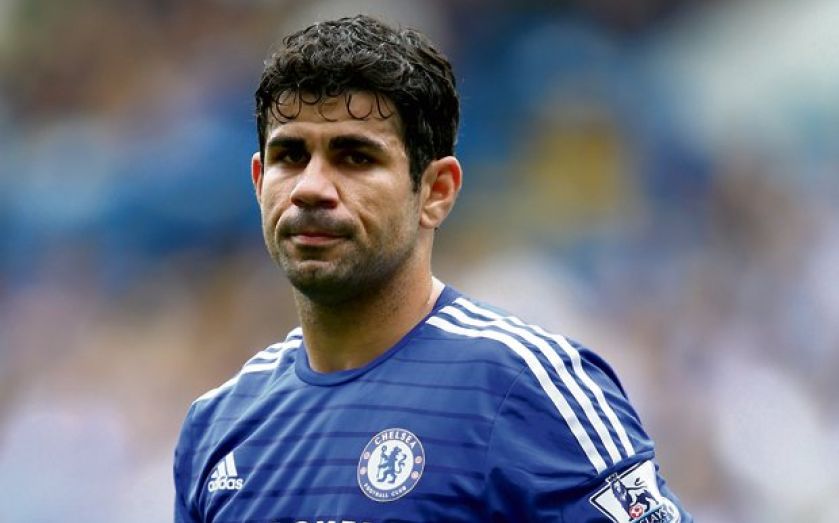 CHELSEA have held exploratory talks over a temporary move to Twickenham as the Premier League leaders look to expand the capacity of Stamford Bridge, the Rugby Football Union has confirmed.
The Blues revealed their intention to overhaul their 41,837-capacity ground earlier this year, having been frustrated in attempts to relocate to a new stadium at Battersea or Earls Court. That would mean leaving their home of 109 years and playing elsewhere for at least a season, and it emerged yesterday that the home of English rugby union is one option being explored.
"We are regularly contacted by a variety of organisations, within and outside sport, on a wide range of opportunities concerning the use of what we believe is a world-class stadium," an RFU spokesperson told the Sunday Times.
"We have had an enquiry from Chelsea FC but have not had any discussions of any substance. While we don't comment on any specific confidential conversations, each request is taken on its merit, assessing a variety of factors, such as the effect on the pitch, availability, transport and local considerations and other important implications."
Twickenham, which can seat 82,000, has never before staged professional football and would not be able to accommodate Chelsea until the 2016-17 season, as the stadium is the key venue for the 2015 Rugby World Cup during September and October.
Chelsea are keen to boost the capacity of Stamford Bridge in order to increase their matchday revenue and improve their spending power under European financial fair play rules, which broadly limit clubs' expenditure to their income.
Chelsea manager Jose Mourinho, meanwhile, has revealed that striker Diego Costa is barely training as Blues staff try to manage a hamstring injury. Costa netted his eighth goal of the season as Chelsea beat Aston Villa 3-0 on Saturday.