Centrica set for major shakeup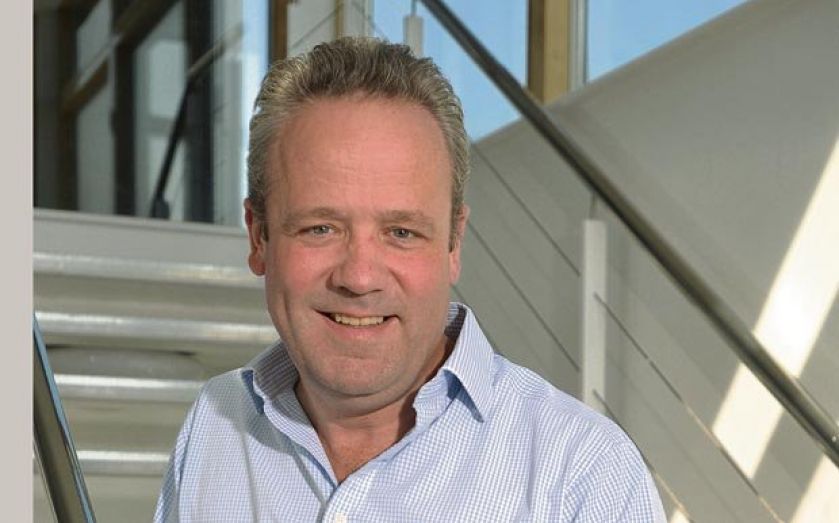 BRITISH Gas managing director Chris Weston is to step down this week, and is now reportedly in advanced talks to take over as chief executive of Aggreko.
The move would indicate that a major reorganisation is in the offing at Centrica, the parent company of British Gas.
Chief executive Sam Laidlaw is also said to be departing the energy giant, while Iain Conn, chief executive of BP's downstream operations, is suggested as the likely successor.
Centrica has also yet to find a replacement for group finance director Nick Luff. The finance chief announced that he was stepping down at the beginning of the year, to join Reed Elsevier.
The movements were originally reported by Mark Kleinman of Sky News, and will mean the departure of three of Centrica's most senior staff.
Sources suggested to Sky that one of the significant factors in talks with Conn are whether he will be compensated by Centrica for £16m worth of performance related shares in BP.
Weston would replace Rupert Soames at Aggreko. The firm's outgoing chief executive has moved to the top job at Serco, after 11 years.
Though Weston has been on the Centrica board since 2009, and at the firm for 13 years, he has only been in his current position for 15 months.