Centrica loses MD for the top job at Aggreko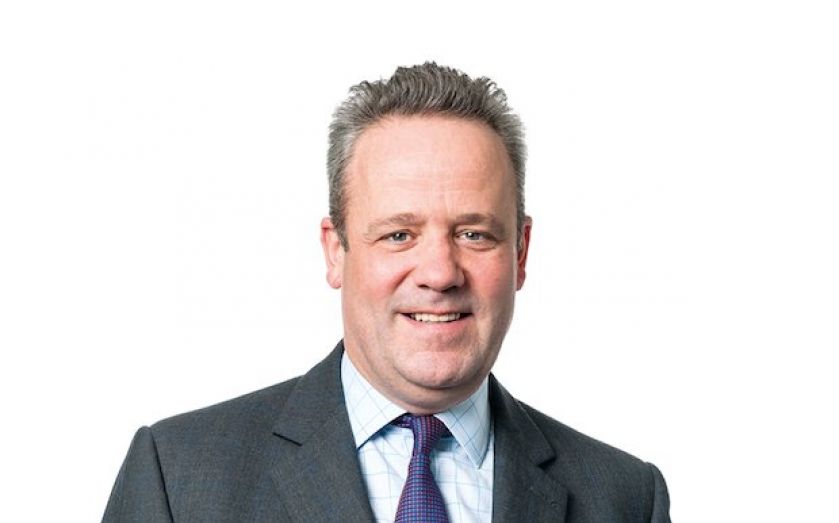 Aggreko, the temporary power hire company, has appointed Chris Weston as its new chief executive officer, confirming reports leaked last night.
He has handed in his resignation at Centrica, where he was managing director of the company's international downstream division.
Weston will replace Rupert Soames, who has taken the top job at Serco, after 11 years.
He is expected to join Aggreko next year, having completed his commitments at Centrica.
The changes suggest a major shakeup is in the offing at Centrica, parent company of British Gas.
Sam Laidlaw, chief executive, is also said to be leading the energy firm, with Iain Conn, BP's downstream chief executive, signalled as a likely successor.
Centrica's also got to find a successor to group finance director Nick Luff, who stepped down at the beginning of the year to join Reed Elsevier.