Caterham raises £1m in 48 hours in bid to race at Abu Dhabi Grand Prix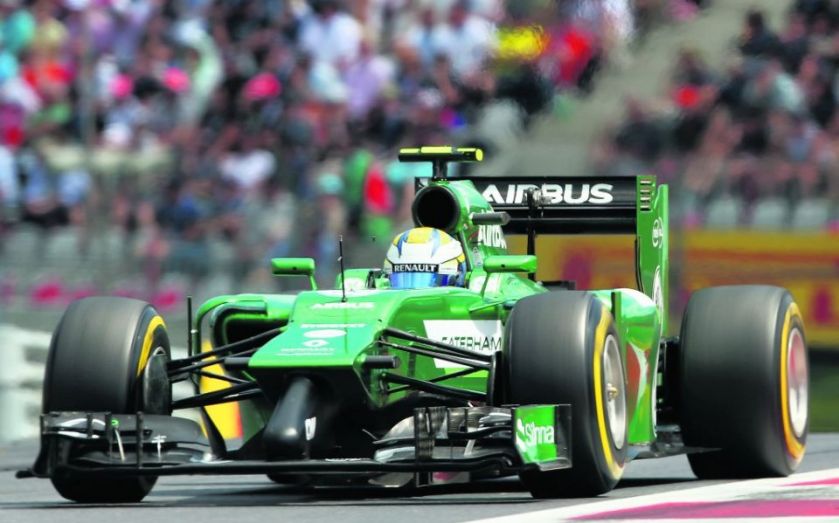 British Formula One team Caterham have raised over £1m in just 48 hours in a bid to race at the season grand finale, the Abu Dhabi Grand Prix on 23 November.
The cash-strapped team's administrators revealed a plan on Friday to raise £2.35m in order to make it to the starting grid.
The crowdfunding scheme urged fans to contribute a minimum of £1 in exchange for car parts, merchandise and even dinner with one of this year's drivers – Japan's Kamui Kobayashi or Swedish rookie Marcus Ericsson.
Neither Caterham nor Marussia, who went out of business earlier this week, raced in the Brazilian Grand Prix yesterday.
But Formula One boss Bernie Ecclestone wasn't pleased with the scheme, describing it as a "disaster".
Ecclestone, 84, said: "It's up to the fans if that's what they want to do. I think it's a disaster… If people can't afford to be in Formula One, they have to find something else to do. The fans pay to be entertained by the teams, they shouldn't have to pay for a team. The concept… is wrong and shouldn't be allowed."