Rugby World Cup 2015: England women's team players Fiona Pocock and Vicky Fleetwood to give Canary Wharfers a gruelling training session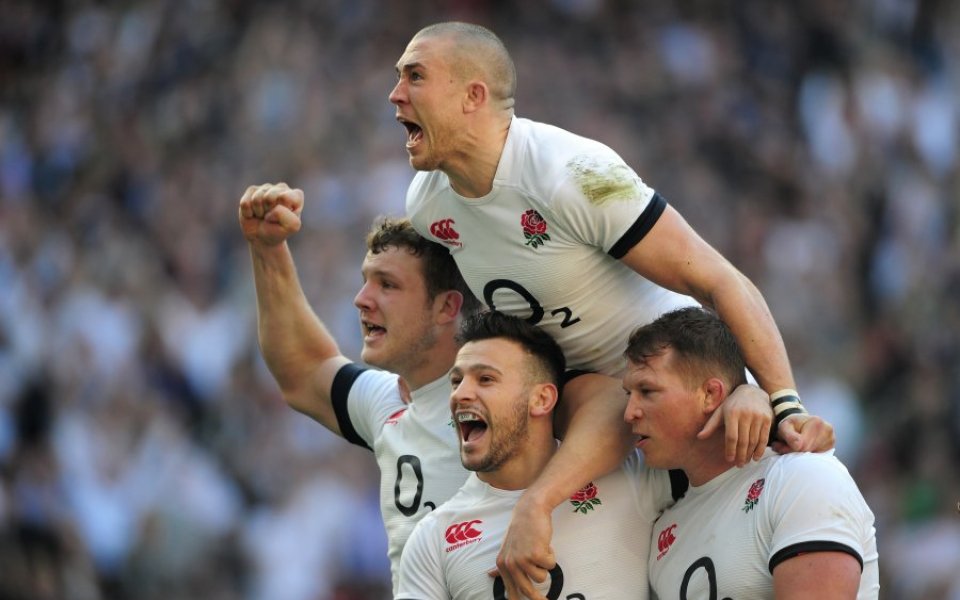 The Rugby World Cup isn't just about Stuart Lancaster's 31-man England squad.
The nation's women's rugby players Fiona Pocock and Vicky Fleetwood are heading to Canary Wharf today to show workers how it's done with a training session at Reebok Sports Club ahead of the gym's own five-a-side tournament next month.
So far JP Morgan and Reebok are the only corporate teams signed up to next month's tournament, but the club hope that a good thrashing by the women's team will have the financial district's firms registering in their droves.
England women's squad members Pocock and Fleetwood will be putting teams through their paces between 4pm and 5.30pm this afternoon, followed by a Q&A session promising to offer advice on how rival teams can one-up each other.
Reebok have been pretty secretive over what's in store for today, with a spokesperson ominously telling City A.M that "training will be tough".
The Reebok Rugby World Cup tournament kicks off on October 7, with mixed teams battling it out over three weeks every lunchtime.
Colleagues can buddy up and don squad colours while others eager for a spot of sporting glory can sign up for individual entry places. All teams must have two additional subs in case things get messy.