Europe markets close lower after disappointing earnings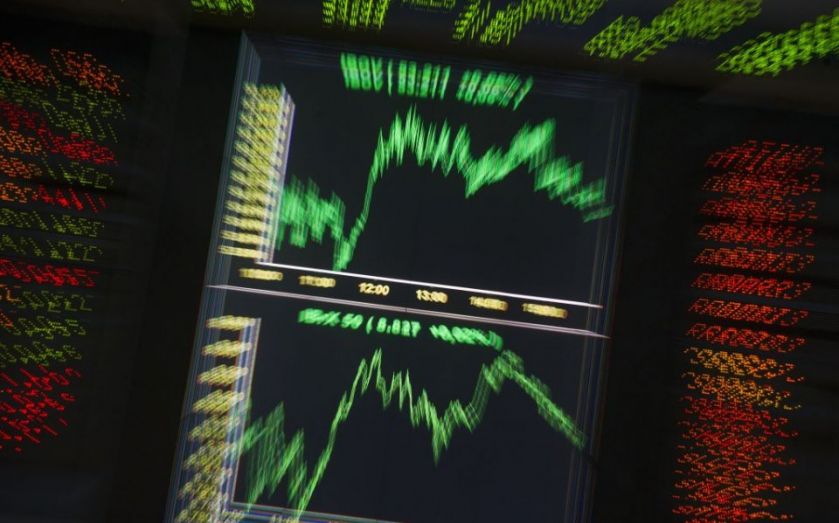 European markets closed lower this afternoon after disappointing earnings from companies such as Aberdeen Asset Management and energy supplier SSE.
The German Dax ended the day down 0.1 per cent to 11,507.37 points, Britain's FTSE 100 down 0.2 per cent to 6667.34 points and the French Cac flat at 5,082.04 points.
Fund manager Aberdeeen Asset Management shares closed down 7.6 per cent to 369.10p after it reported a gloomy set of results.
Energy giant SSE said it continued to lose customers in the three months to the end of June, as clients continued to switch to smaller providers, sending shares down 1.2 per cent to 1,507p at the close.
Disappointing US data also weighed after US weekly unemployment claims fell to their lowest level in more than 41 years, strengthening the case for an interest rate hike.
Read more: Unilever share price jumps after sales beat expectations again
Credit Suisse shares closed up 6.22 per cent, after it beat expectations posting net income of 1.05bn Swiss francs (£702m) for the second quarter.
Unilever's second quarter also smashed expectations, as total turnover rose 2.9 per cent to €14.2bn (£9.93bn), helping shares finish up 1.61 per cent.
Earlier today Greek prime minister Alexis Tsipras managed to fend off another rebellion in his Syriza party, as parliament gave approval to a second package of reforms required to start talks on a financial rescue deal.
Read more: Greek PM Tsipras fights to keep bailout deal on track
The bill covered rules for dealing with failed banks and speeding up the justice system – two of the conditions set by the Eurozone and the International Monetary Fund (IMF) to open negotiations on an €86bn rescue loan.