BT extends free TV sport offering until 2015 for its 5m subscribers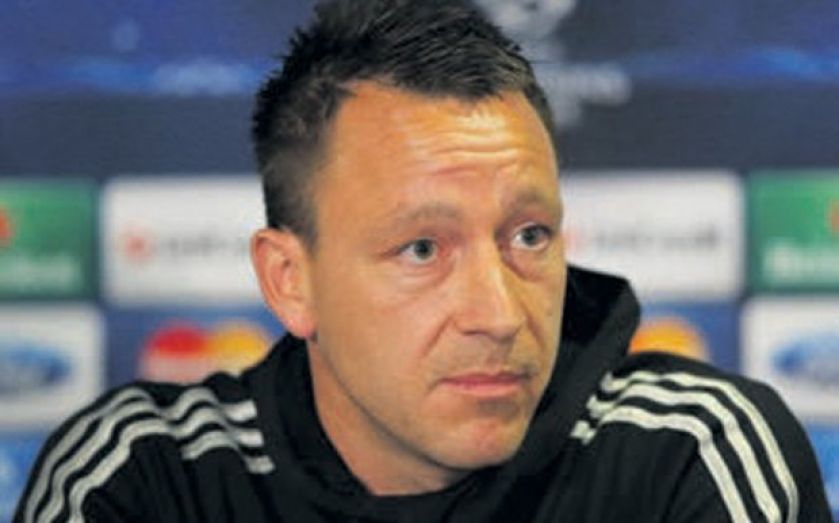 BT'S BROADBAND customers will get free BT Sport channels for another year after the company said it has no plans to charge over the next sporting season.
The telecoms giant yesterday announced that its sports coverage, for which it has invested around £2bn on securing sporting rights, will continue to be free for new and existing customers.
"We said we would shake up the market and we have done just that," said BT consumer chief executive John Petter.
Currently watched by 5m households, 3m of which subscribe directly with BT for the channels, BT is expected to start charging at some point to cover the costs of its push into sport.
Rival sport broadcaster Sky, which charges for its Sky Sports channels, yesterday announced record viewership for its channels over the last Premier League season with average audiences up seven per cent. "This is our biggest and best Premier League season and viewers are responding in record numbers. Sky Sports has offered the best range of matches, the best analysis and the best production," said Sky Sports managing director Barney Francis.