BSkyB share price falls after it secures 87.45 per cent of Sky Deutschland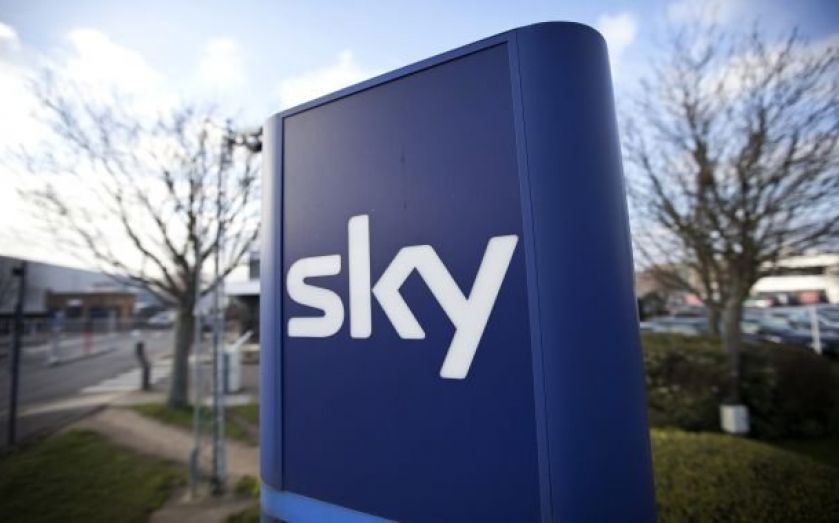 BSkyB will own 87.45 per cent of Sky Deutschland once its takeover is completed next week, it said this morning.
A larger-than-expected proportion of minority shareholders in the German pay-TV company accepted an offer of €6.75 per share from the British company. The takeover is due to be completed on 12 November, and will cost BSkyB around £4.5bn.
Having agreed to buy a 57 per cent stake in Sky Deutschland and Sky Italia for $9bn ($5.6bn) from Rupert Murdoch's 21st Century Fox, stock market rules dictated BSkyB had to extend its share offer to minority shareholders.
Despite the fact the offer came at a zero premium to the average share price over the last three months, enough minority shareholders accepted the bid to give BSkyB a huge stake in the German company.
BSkyB's share price fell almost one per cent on the news, while shares in Sky Deutschland dropped as much as six per cent to €5.88 per share in early trading on the Deutsche Borse.
Investor sentiment in BSkyB has also cooled after a UK court ruled the British broadcaster must make its Sky Sports channels available to rival BT Sport.
BSkyB will own 87.45 per cent of the issued share capital once the takeover is completed. The settlement of the takeover is expected on 12 November.