Brookfield Property Partners buys Potsdamer Platz in central Berlin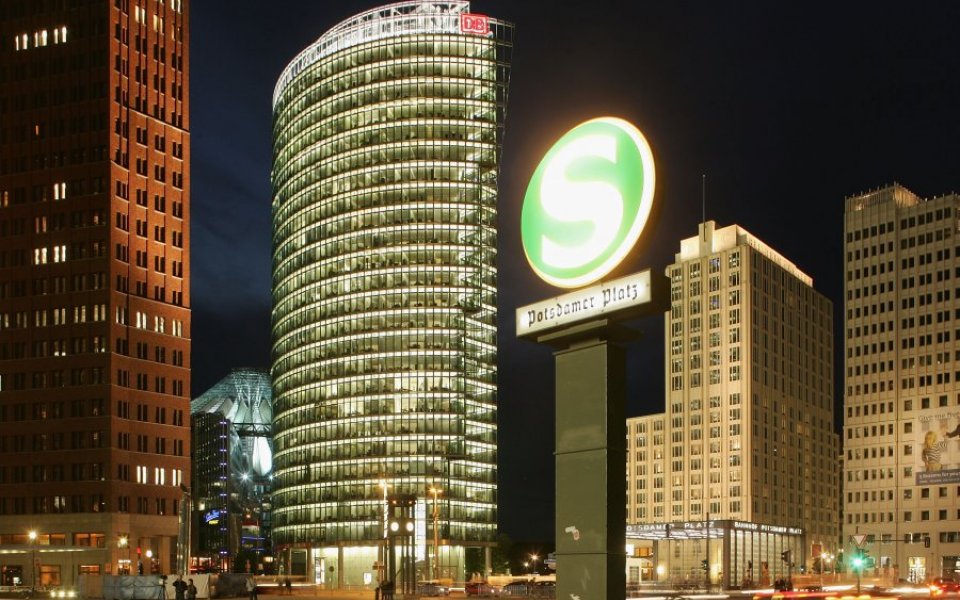 Canary Wharf and Center Parcs owner Brookfield Property Partners has bought a chunk of central Berlin in partnership with an Asian sovereign wealth fund for an undisclosed sum.
The Canadian and US listed property giant announced the pair have completed a deal to buy Postdamer Platz, a busy junction at the heart of the city comprising of 17 buildings, 10 streets, and covering 2.9m square feet.
Potsdamer Platz was destroyed during the Second World War and lay derelict during the Cold War, when the Berlin Wall stood in its place.
It was redeveloped in the 1990s by car-maker Daimler after the reunification of Germany and a team of architects including Renzo Piano and Richard Rogers. The historic hub attracts more than 100,000 visitors every day.
The deal, thought to be worth around €1.3bn (£960m) is the latest in a string of acquisitions by Brookfield. Last year, the company teamed up with the Qatar Investment Authority to buy Canary Wharf owner Songbird in a £2.6bn deal.
In June, the company added Center Parcs to its burgeoning portfolio of UK investments. These include two major City developments at 100 Bishopsgate and Principal Place, which has been pre-let to Amazon. Now it is turning its attention on other European gateway cities.
James Tuckey, chairman of Brookfield Properties Europe, said: "Berlin represents a fantastic opportunity for Brookfield. I look forward to working with our management teams to further our plans for Potsdamer Platz and harness the opportunity that we are seeing in the German market."